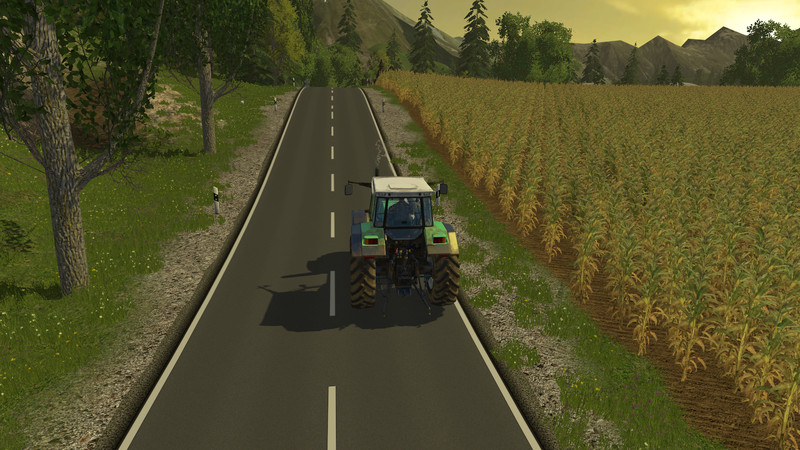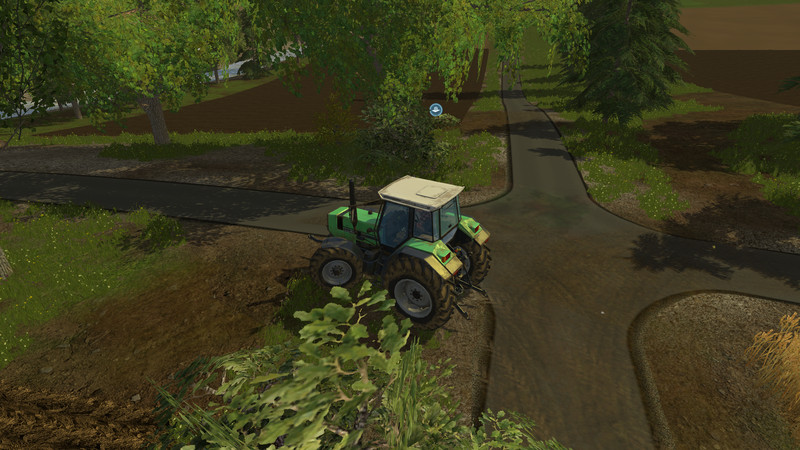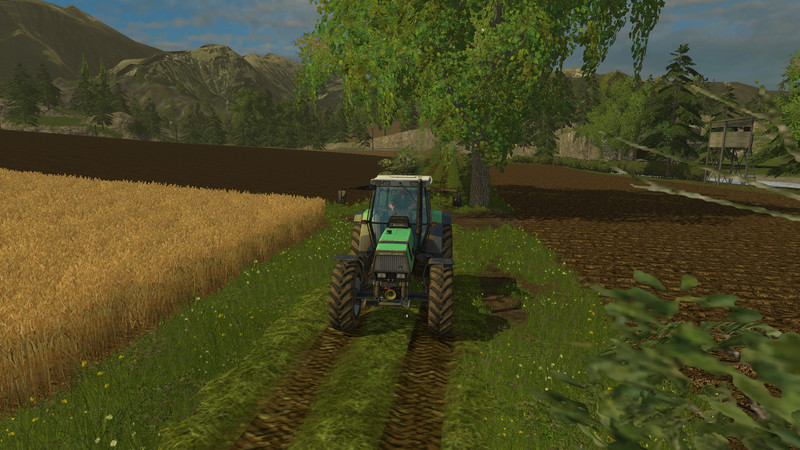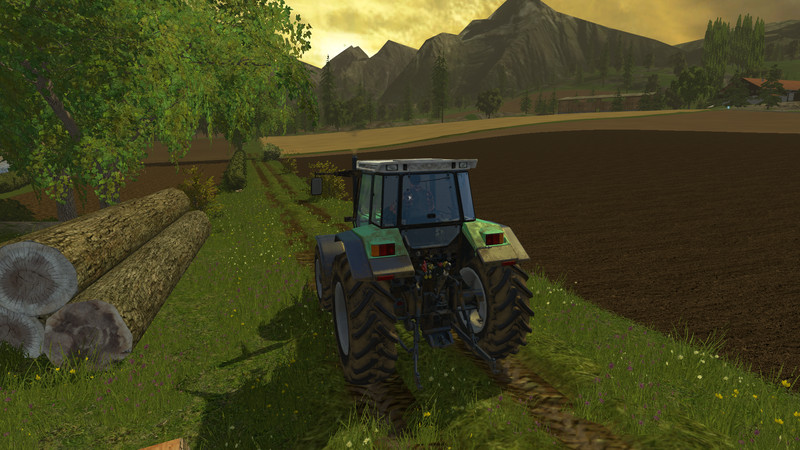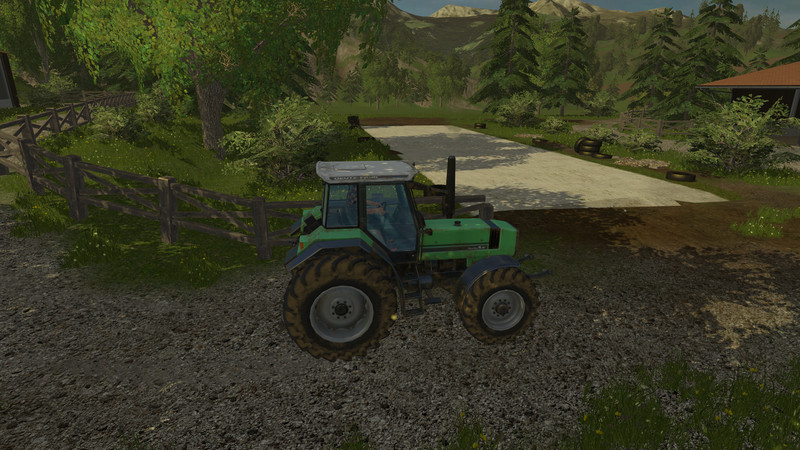 So here it is, the conversion of the popular Alpine valley of Elmo for the LS15.
The map is logfehlerfrei and should work without problems. If someone noticed but what, I ask for PN. I'm still a version release it, are fixed in the then possible errors and the lack of traffic will be inserted.
The growth times were tripled, so do not be surprised if it takes a little longer. Unfortunately, it was not possible to convert the umfahrbaren Signs & post properly, so have now also collisions, so beware while driving;-)
The main triggers and functions you see on the set images.
Features:
9 fields of 1 acre to 6 acres
Standard Fruit
2 meadows
Pig (but without function in LS15, to follow)
Cows and sheep, chickens were sold to the butcher because of the annoying cackle;-)
2 outlets for fruits, biogas plant with 2 silos, Bio-CHP for your wood chips,
Sawmill (BGA behind at the train yard)
Forstwirschaft (small wooded area on the northern edge of the map)
There were not replaced all the trees, but well over 200 LS15 trees set, so you can cut
like crazy.
Please also note the included in the zip file Credit file.
Authors:
Map by: Elmo, konvertiert und erweitert von Bobo
Objects, textures & more by:
Elmo, Wohlstandskind, marhu, Buschi, Katsuo, mailman, Fatian, LS-Landtechnik, Luxfarm, TMT – Trans Mapping Team, MorphX & Fruktor (Eifok), LwFarming, Alex2009, Buschi, u.v.m.
Forgotten Plants by Eribus, Fruchttexturen von FSM, Bodentexturen BM Modding, Fahrsilo Fendtfan1, Watermod Marhu (hör bitte nicht auf ! Danke für deine geilen Mods)
Sollte jemand hier nicht aufgeführt sein, bitte meldet Euch enfach bei mir, das ist keine Absicht !