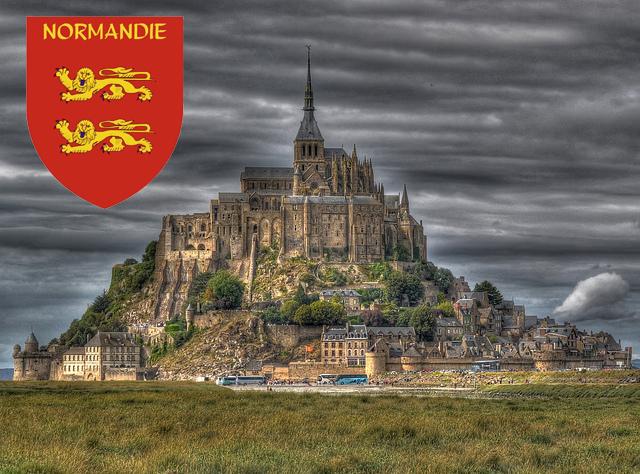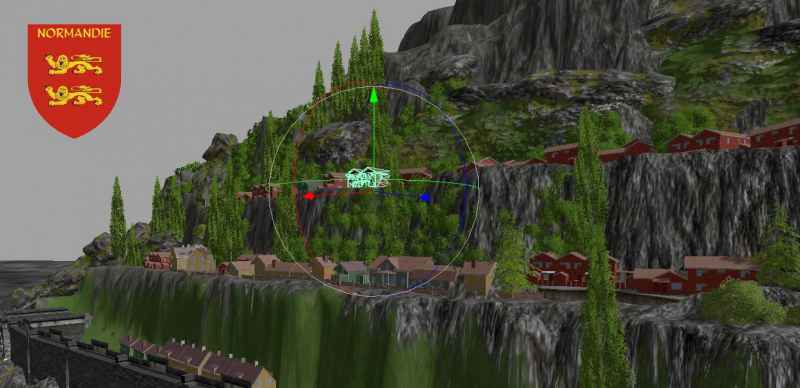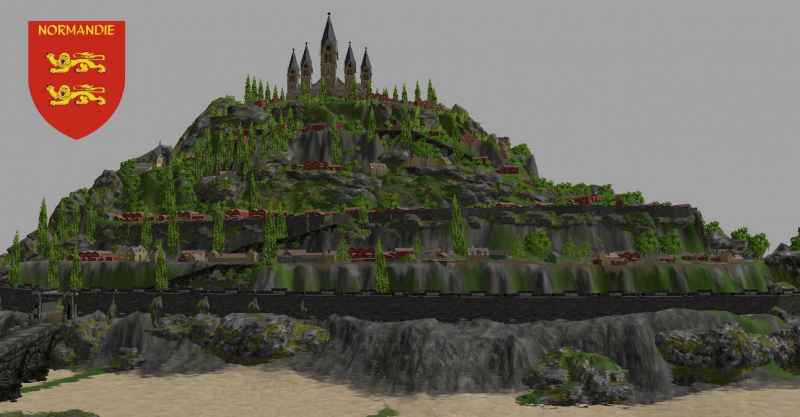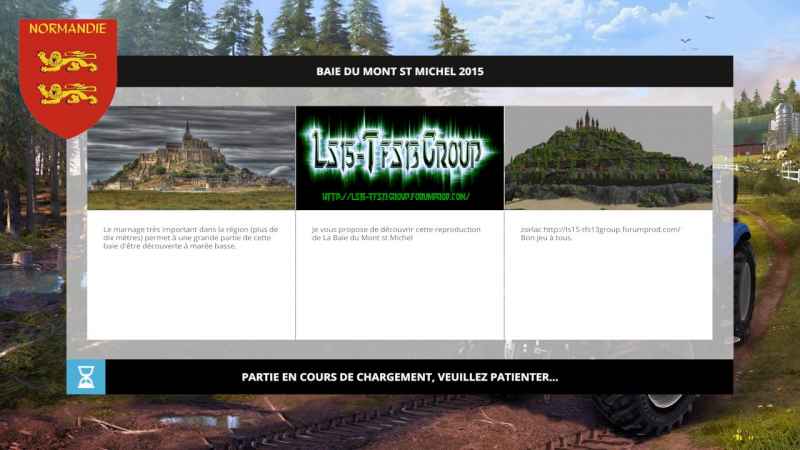 Bonjour à la communauté des joueurs.
Nous vous proposont aujourd'hui d'exercer vos talent d'agriculeur sur cette version de LA BAIE DU MONT ST MICHEL entierrement compatible pour cette version 15 du jeu.
La baie du MONT ST MICHEL est situez en NORMANDIE dans le département de LA MANCHE.
Cette baie est classée au patrimoine modial de l'UNESCO.
Le marnage très important dans la région (plus de dix mètres) permet à une grande partie de cette baie d'être découverte à marée basse.
Sur cette map vous aurez la posibilité de cultivé des parcelles semi innodées.
Tous les fruits d'origines sont disponibles.
forstmod.
Vaches et moutons réhunis prés de la ferme.
Des amméliorations seront certainement apportées lors de nouvelles versions.
Vous avez des commentaires, faites nous les partager.
Inscrivez-vous: http://ls15-tfs13group.forumprod.com/
Une rubrique spécial commantaires maps est disponible…N'ésitez pas ces ensembles que nous avencerons !
——————————————————————————————————————
Hello to the community of players.
We proposont today to exercise your talent agriculeur on this version of THE BAY OF MONT ST MICHEL entierrement 15 compatible for this version of the game.
Bay of Mont St Michel in Normandy is locate in the department CHANNEL.
This bay is ranked Modial Heritage.
The very large tidal range in the region (more than ten meters) allows a large part of the bay to be exposed at low tide.
On this map you will have the posibility to semi innodées cultivated plots.
All origins fruits are available.
forstmod.
Cows and sheep réhunis near the farm.
Amméliorations will certainly be made of when new versions.
You have comments, please share them with us.
Subscribe: http://ls15-tfs13group.forumprod.com/
A special section is available commantaires maps … Do not ésitez these sets we avencerons !
Authors:
TFSGROUP
CREATIONS EDITIONS RE-SKINS
By : ZORLAC
http://ls15-tfs13group.forumprod.com/