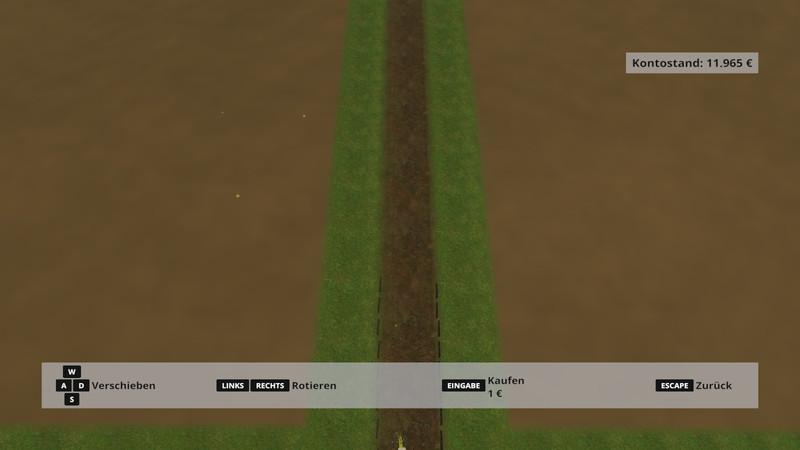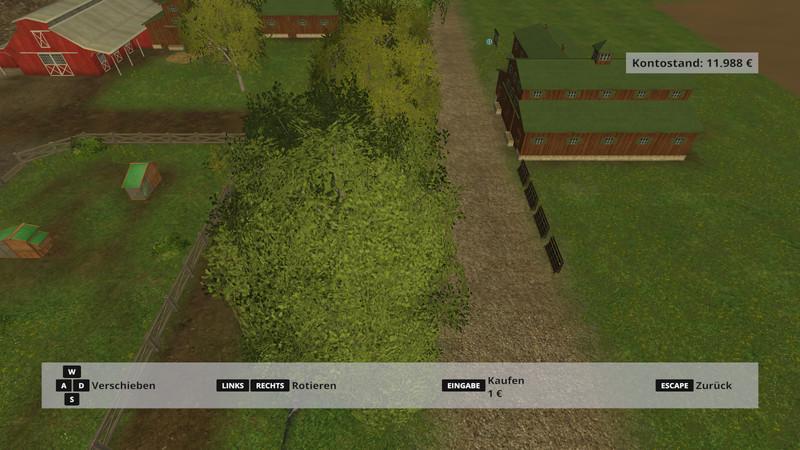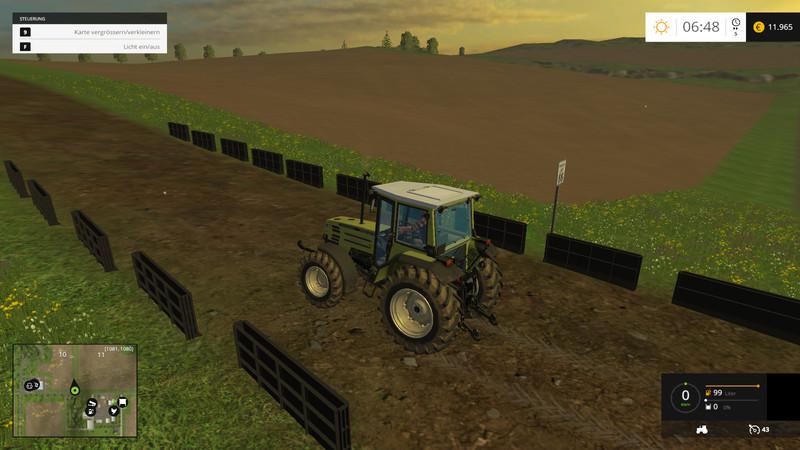 Hey guys here I would like to ask you my barrier element in the placeable version for the LS2015 is available.
I wish you much fun with the LS2015.
Until then Fendt512
Maschinenring Lower Rhine
PS The mod may be published only with the original download link on other sites.
Authors:
Fendt512