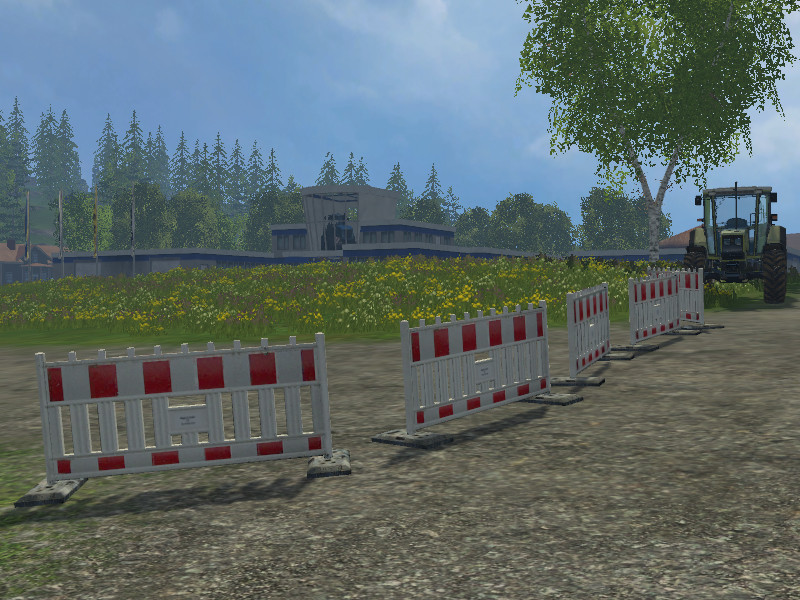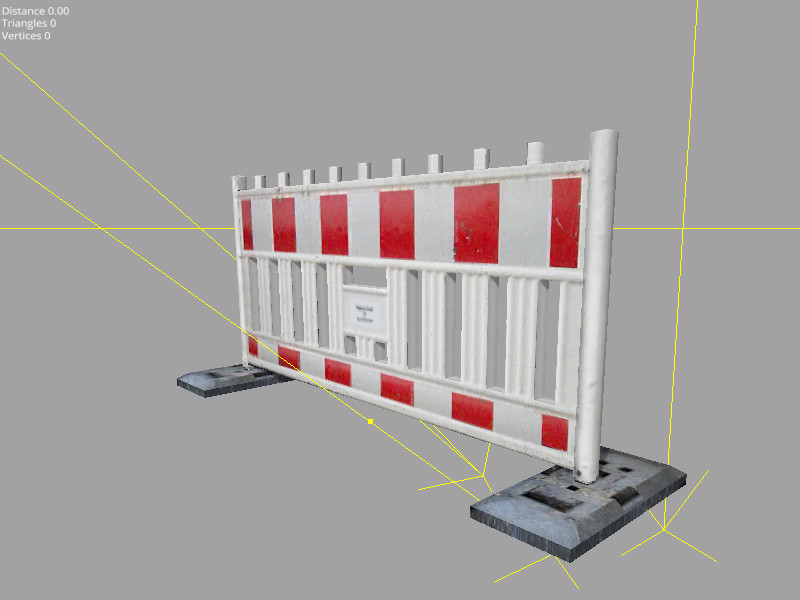 Descriptions:
placeable
dynamic
collision
rent
Certainly, there are already barriers of this kind, but I wanted my own hoarding finished =)
This can be placed and can be knocked down, and adapts to the ground.
The acquisition is 110 € and the rent is € 1 per day.
The nameplate is extracted as a .png and * can be replaced at will, is important that the image format is not changed.
Anyone who thinks that having to upload this mod otherwise alter or to offer him as his own mod that but then can not expect any help from me with problems.
regards
Polygon-A
PS: This is one of my first finished mods, so understand if he is not perfect
Authors:
myself
Uploadfiles: Download mod