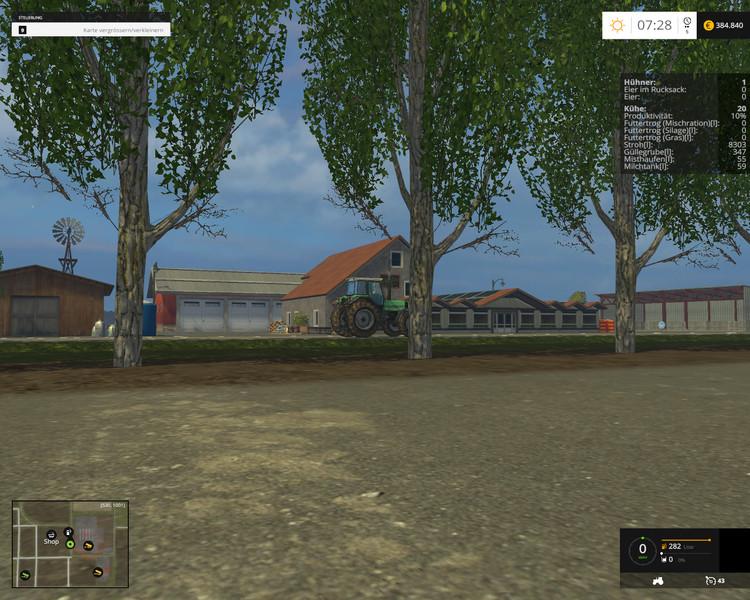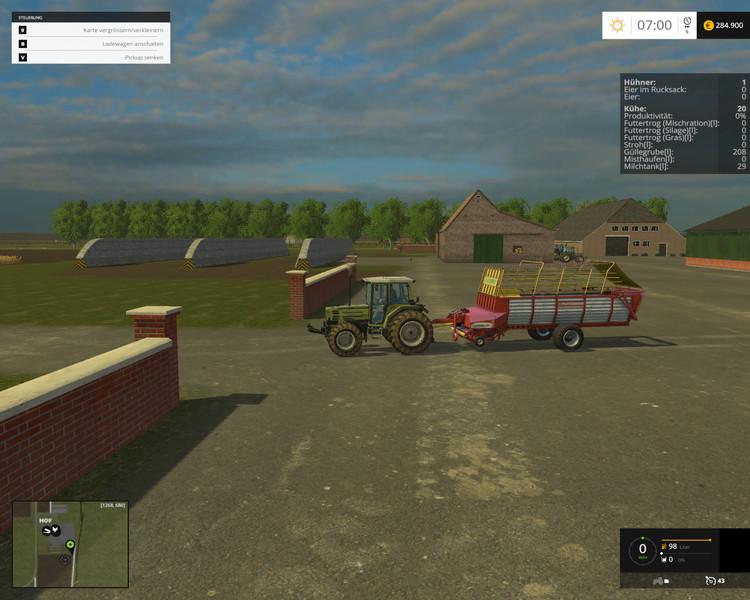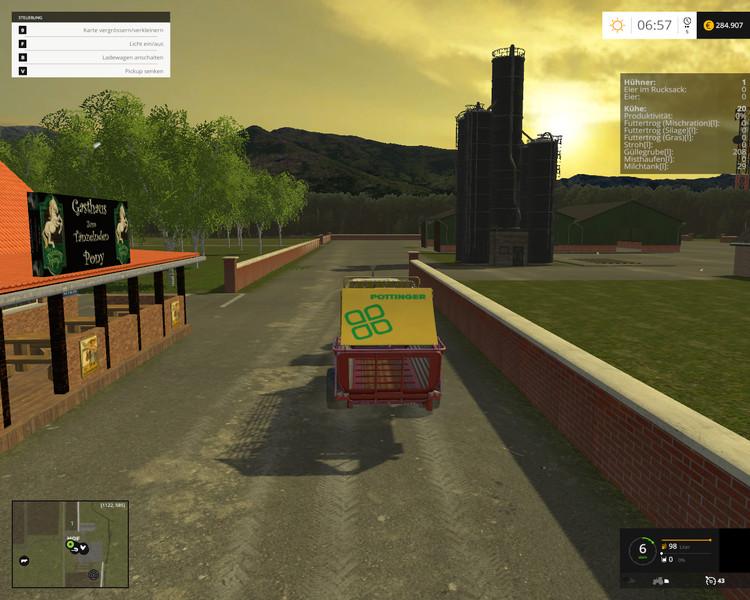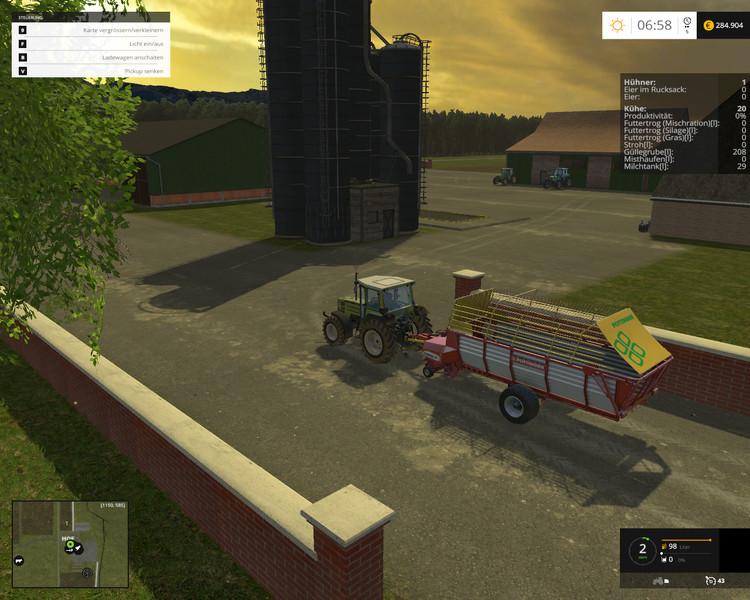 This is the bed's farmstead 2015 card.
There are 24 fields, a garden center, a general store and a car dealer.
The farm itself has a few sheltering opportunities, echoing space for placeable.
COWSHED IS NOT FAR AWAY BY THE COURT; THE PROBLEM AT THE COWSHED IS WHEN I STRAW ONE LOYALTY IS ACCEPTED BUT ALTHOUGH IN STABLE BUT NOT SHOWN. IF SOMEONE A SOLUTION TO THIS PROBLEM SHOULD KNOW HE TELL ME SO THAT I CAN FIX THE ERROR! THANK YOU IT!
The first version of the map enhancements or updates here is to follow.
I thank all the modders whose buildings I have used. Thanks for that.
Yours sincerely
FK-MODDING
HAVE FUN !!!
Authors:
FK-Modding