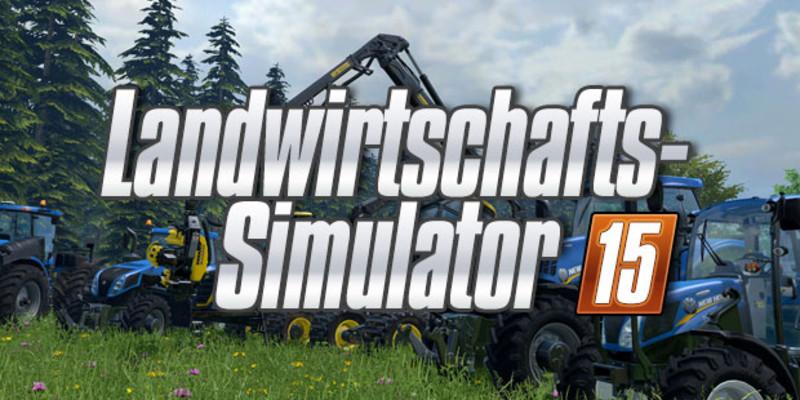 It is the original Björnsholm Map with changes as I wanted matrimonial had not before it to provide for download a Privatmap.
But who feels like they can look at times
-Wassermod
-Gülle Dung sale
-Milchmod Is installed and some textures are different.
I thank all the modders who will recognize their properties again.
Authors:
acer1990