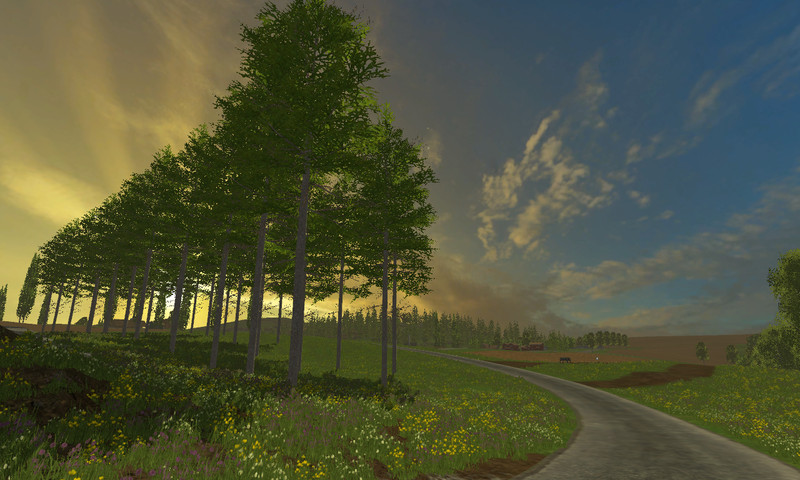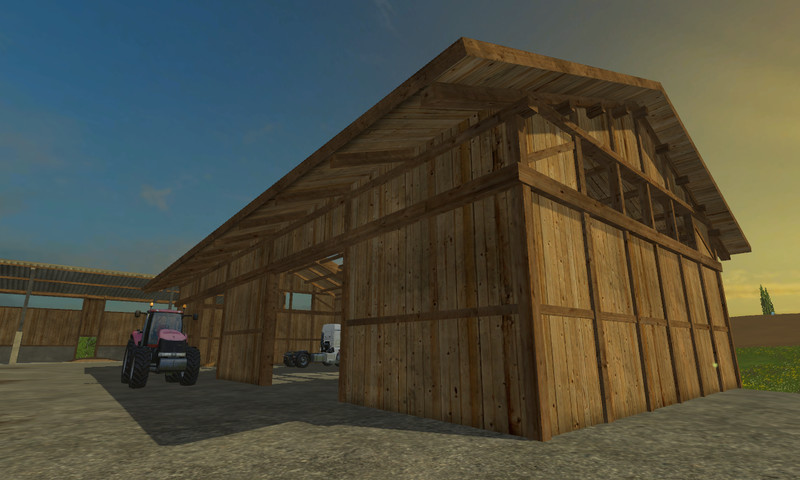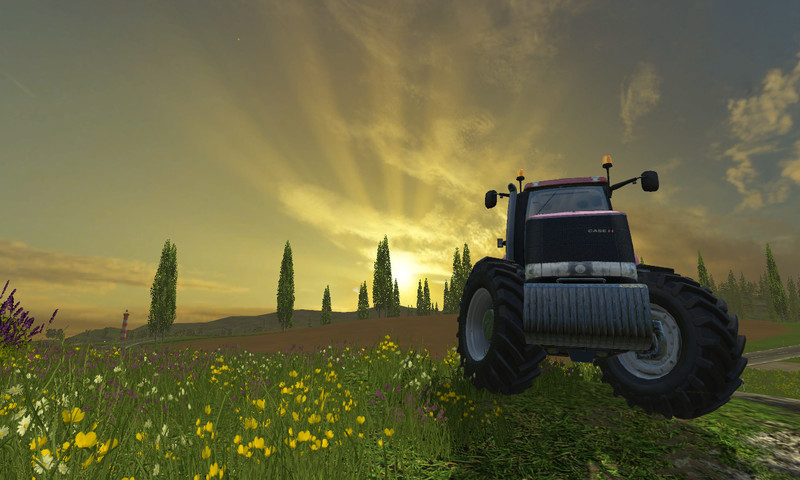 Welcome to Bjorn Bach
It is the first Standartmap with little changes.
When train is been Creates a new unloading system.
No more manually unloading Just driving through one of the three unloading.
What else is new ..?
There is a new Forsthof located at Standtort the circus.
NOTE ..!
There are vehicles that can be removed via the NOT GE who knows how I removed please pn me
Fruit varieties: maize, barley, canola, wheat, potatoes, wood, beets
The animals are still at the old Standtort This changes in the V.2
So now I wish a lot of fun and Good luck.!
Authors:
AlexCobra,Deutz009