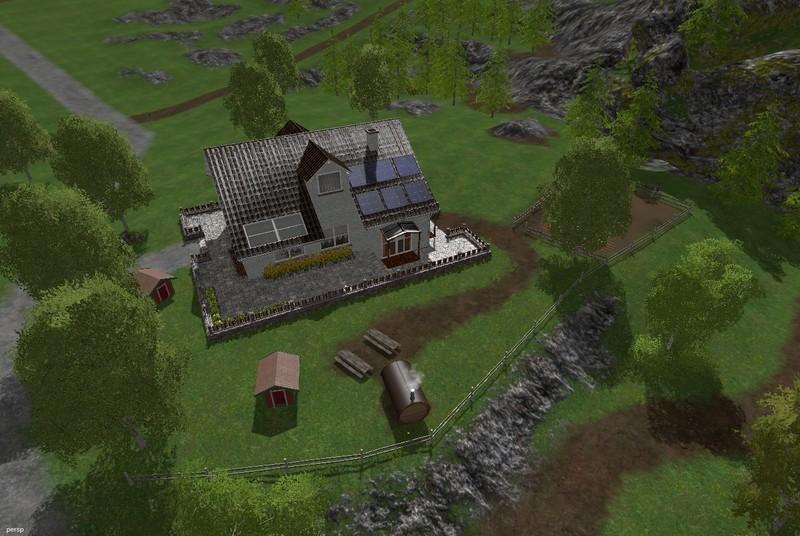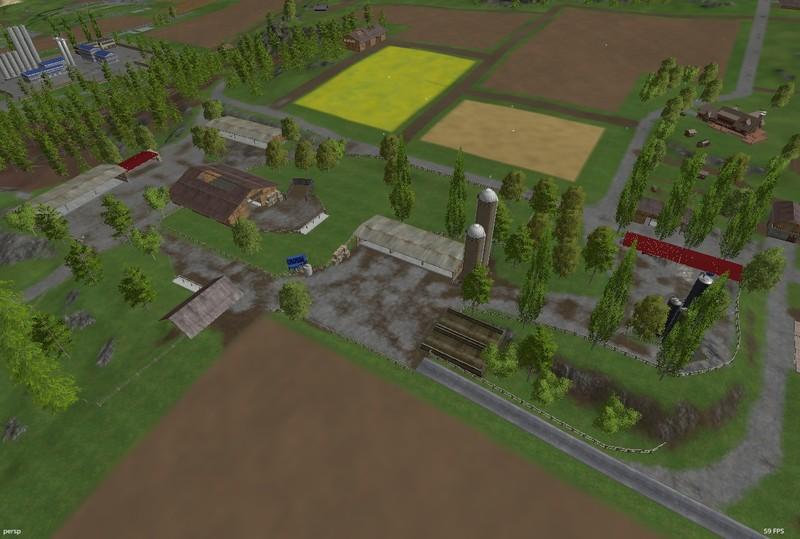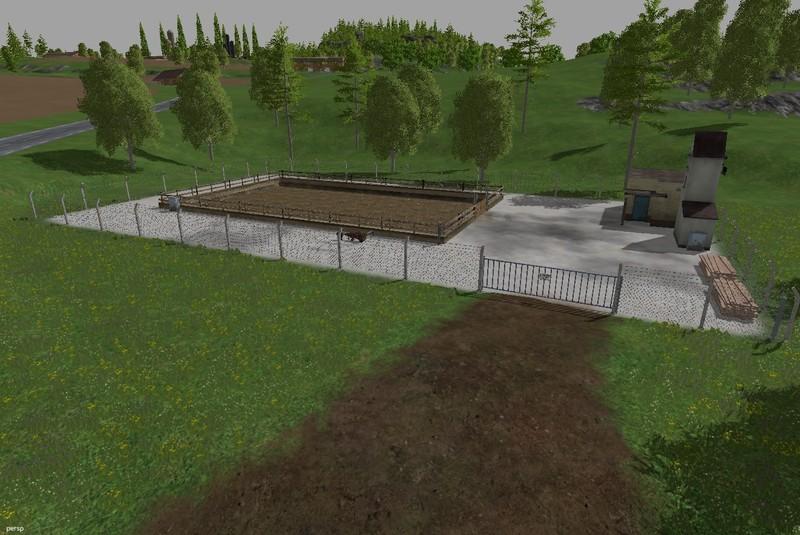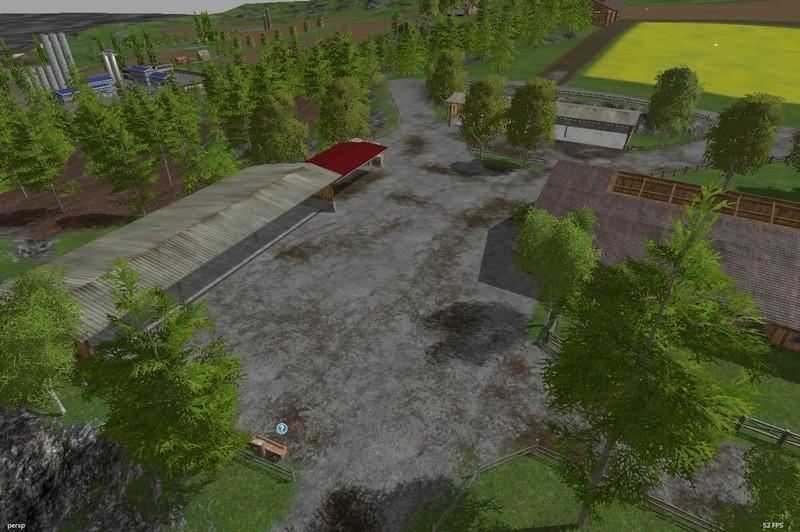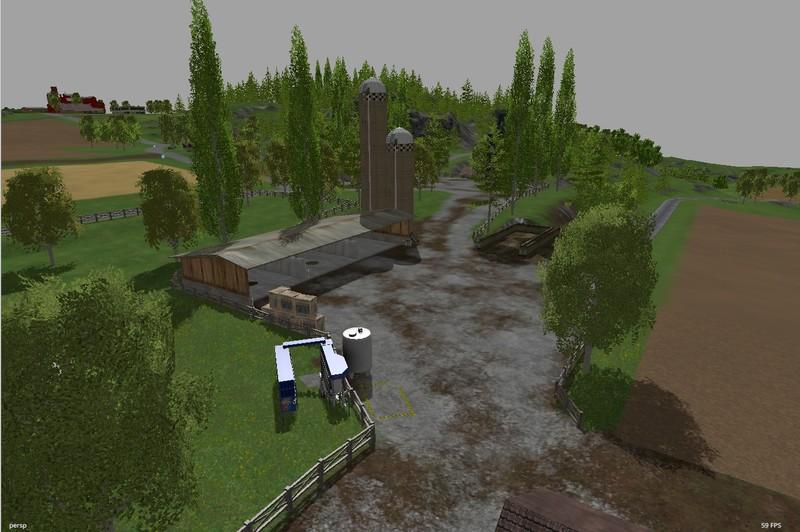 BJORN HOLM NEW DESIGN Version 1.0
This MAP is a modded standard map.
What has changed everything:
Cows and sheep on HofWatherMod (For all animals incl. Wheat for chickens) m wheat with bucket fill fodder storage on HofMehr shelters, even greater (for bigger Maschienen suitable) .2 new silage silos at HofMehr details on HofNeues House New Seeds and DüngerlagerHoftankstelleWaschplatz for vehicles ( next to the Hoftankstelle) cell phone and mission board on the outdoor lighting (lanterns) in the yard. (More to come) milk Trigger Installed (milk can be loaded and Verkafut warden) increased sales trigger on wood stock.
Chips bearing installed (incl. Wood chip conveyor) given a parking area for forestry GeräteDas everything between HOF and BGA
Stock for new root crops about 100 meters from the farm (in the direction BGA) Also near a manure storage was Installed
Many small details (changes) then you can see yourself. Otherwise, the list is too long J
Planned for the next version:
Growing seasons adjust (More reality) Generally more details on the MAPRampe in BGAFahrzeughänder (other buildings) PDA ready anpassenFermentingsiloGülle Mist Lime Mod
Required MODS:
Milchanhänger: http://www.modhoster.de/mods/watermilktrailerStop Milk: http://www.modhoster.de/mods/stop-milk-sale
Suggested MODS for more realism:
DriveControl: http://www.modhoster.de/mods/drivecontrolRealNight: http://www.modhoster.de/mods/fs2015-real-nightBGAextension : http://www.modhoster.de/mods/bgaextension–2FahrsiloExtension : http://www.modhoster.de/mods/fahrsiloextension–2Gründünger: http://www.modhoster.de/mods/grundungerInching-Mod : http://www.modhoster.de/mods/inching-modBaleFeed Mod: http://www.modhoster.de/mods/balefeed-mod
General information:
This is my first converted MAP. Please forgive me any errors. Its like dürft me point PN on it. Next release is planned for next week.
Thank showcases their projects (MODS) available online for me at all modernists.
The MAP should not be changed and made new for download. Reference with Original link possible.
If disturb the long loading times, you can unpack the MAP and copy the folder into your MODS FOLDER. The map will then start much faster.
So, I hope you have fun on my MAP.
Cast
MarcoG1983
Authors:
MarcoG1983; LSGamer1