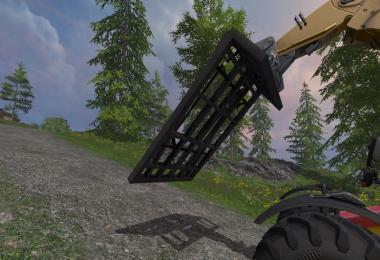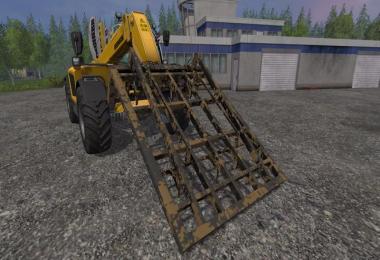 Here for you my Bressel loading and square bale tongs.
You can grab 2 bales.
You can take the bales cross or longitudinal and attack. to the bale to fix press "x".
There is only one bale gripped. then drive her to the next and pushes him in postion.
Then press x again and again x (2 times).
Then both should clench depend on the forceps.
Mod is of course washable.
This mod can not be uploaded to other sites. He may be distributed only under use of the original download links.
Do not upload this mod on other sites. Only share this mod with the original download link.
Authors:
Pille