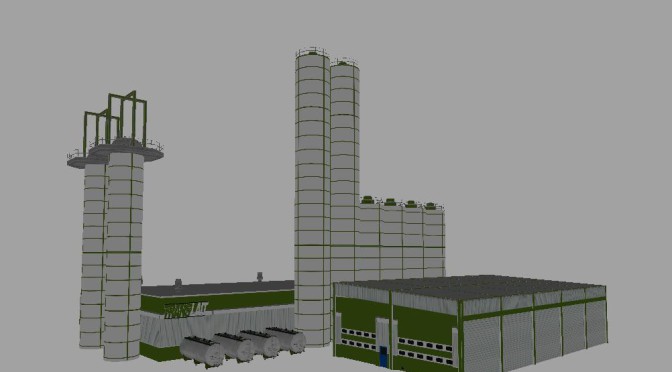 Descriptions:
FS-GROUP AND THE MODDING
Good Morning
This is a re skin. A mod re skinner or converted is not a creation as such. We use mods already released and re-integrating into the game with an aspect diferent. Our policy is to share before all why we offer them here. Some of our creations rest on our home page, however it is still diponibles to the comunity.
DESCRIPTION MOD:
I offer you today 'hui embelir of your maps.
The original dairy is really very little original, I offer this new version. I re skinner this dairy in the colors of Translait society.
This dairy is to install with GIANT EDITOR.
You just have to replace the building, the trigger-are not provided; concervez those on your map.
Authors:
GIANTS RE SKIN ZORLAC TFS-GROUP AND THE MODDING CRÉATIONS ÉDITIONS CONVERSIONS RE SKINS
Uploadfiles: Download mod