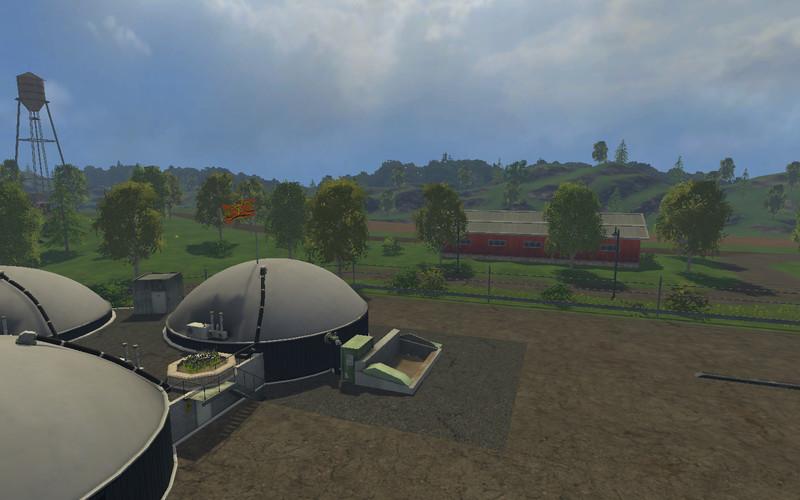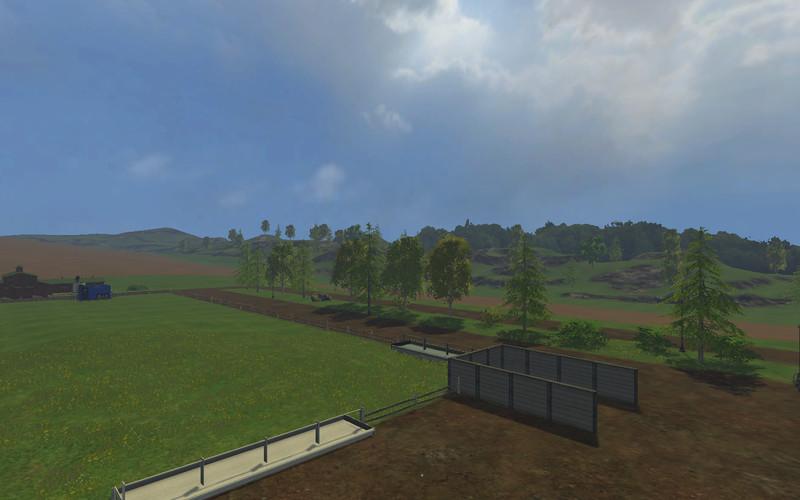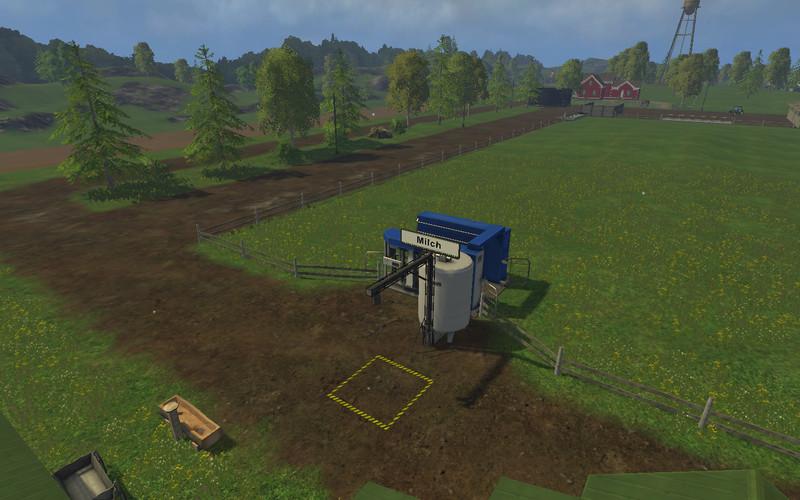 Hi there,
I hereby present to you, the first Multifruchtmap in LS 15th
Installed in addition to the standard fruit millet, spelled, rye and oats.
The map is still a beta but fully functional. To find sale prices and stock for the new fruit you just need to press F9 in the game.
There are 2 texture warnings in the log but which are not relevant game. If you have a large powerful GRKA, the two textures in the foliage folder as save dds.
All equipment needed for the harvest can be found at Ls-Mod-Tempel.de.
And now have fun with the map!
MfG Bummi.
The map may be offered only with original link in other forums!!!
Authors:
Bummi
Orginal link: http://uploaded.net/file/9nxb84my
Sharemods: Bummis_Multifrucht.zip – 165.3 MB
Uploadfiles: Bummis_Multifrucht.zip – 165.3 MB