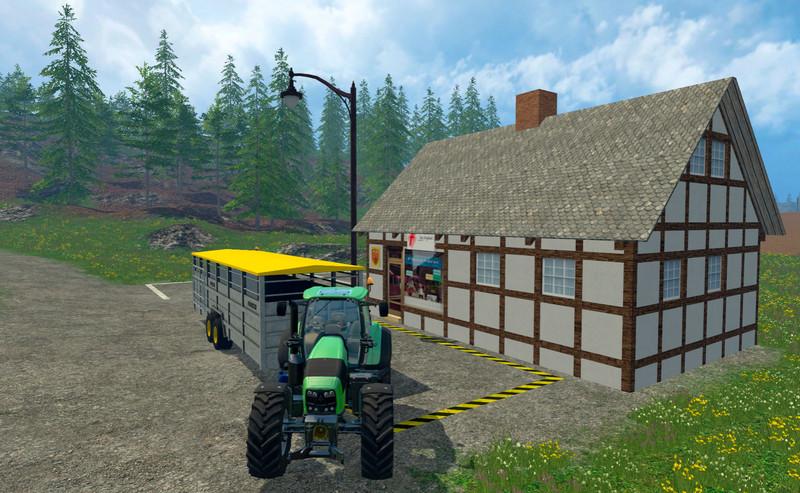 Fleischer-to-install with the GE. Triangles 2800, texture and clean log. Version 1.0 is a decorative object without function and version 1.1 of Pandahma with sales trigger.
Have fun with it.
mfg would like bauer
Upload or distribute in other forums are NOT allowed!
It is prohibited to upload this mod again, not even in modified form!
Authors:
möchtegernbauer
V1.1 Pandahma
Sharemods: metzger_v1.2.zip – 1.4 MB
Orginal Link : http://www.file-upload.net/download-10119906/metzger_v1.2.zip.html