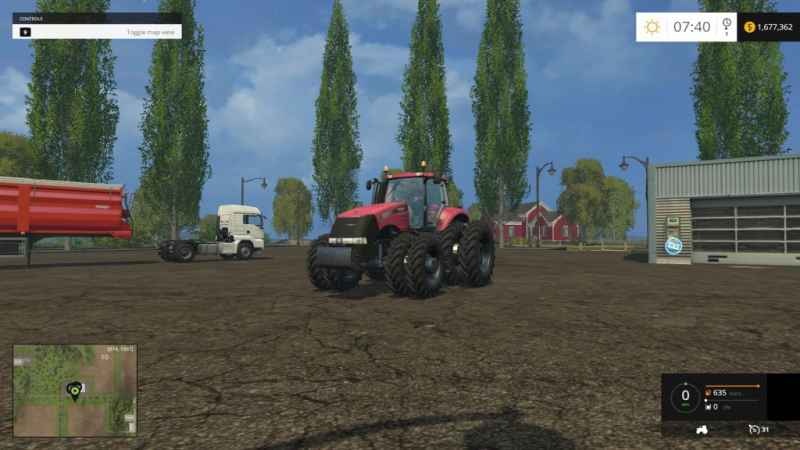 Case 380 built from giants original with row crop duals and color selection wheels. All tire tracks and error free.
This is my first actual mod , just getting in to the modding scene, so if you find an issue be nice!!
AS WITH ANYTHING I MAKE IT WILL BE RELEASED TO COMMUNITY, AND THEN BELONGS TO COMMUNITY FOR YOU TO DO AS YOU WISH WITH.
Authors:
Giants, Nate76