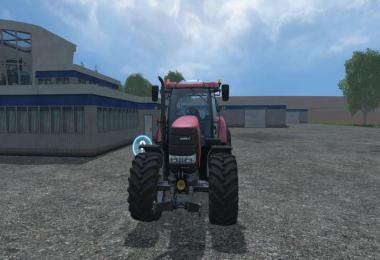 I'm here for you to caseIHPuma160 I have the tire slightly widened at him.
There is also a version where you can come to grow twin tires!
Authors:
Das ist ein Mod von Giants und es hat mir Luminus geholfen wie es bei LS 15 mit den Reifen funktioniert!
Ansonsten habe ich den Mod aus LS 15 ausgebaut!