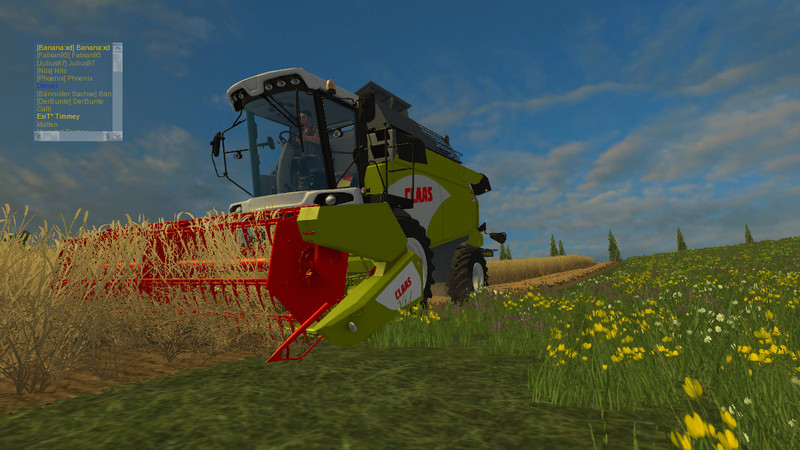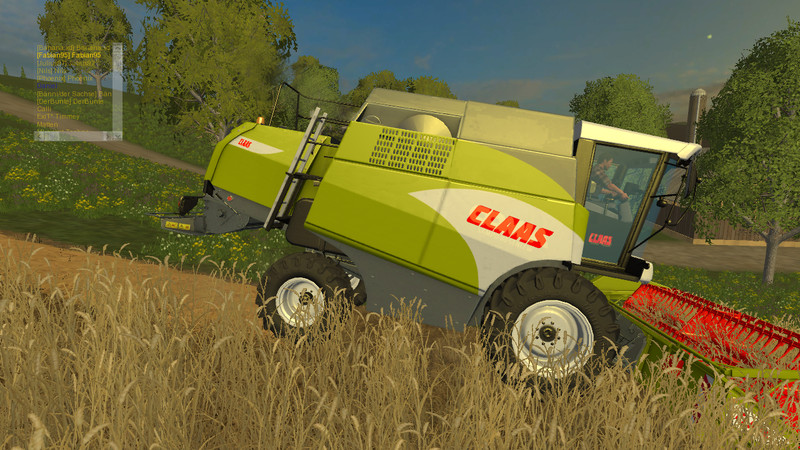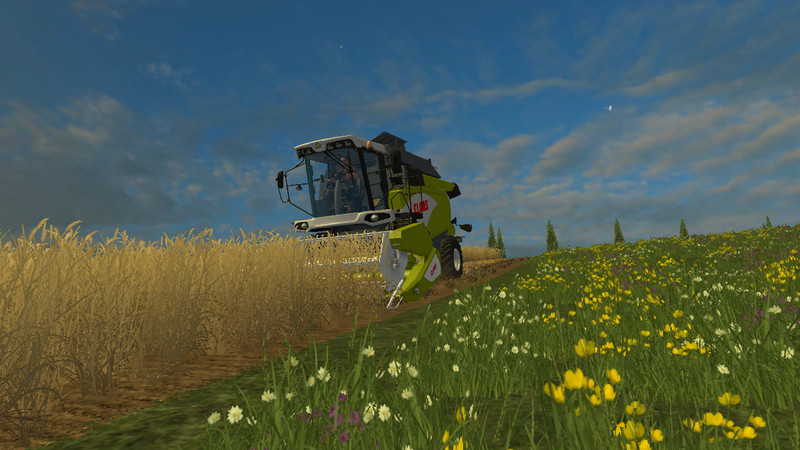 Hello malingerers,
I once thought that I umskinne the Sampo Drescher.
Since I am a very big fan but the company Claas, there are now, but not Claas Drescher there, I am set times to the Sampo combines, made him as Mod & gives him a nice Claas skin.
I wish you much fun with the thresher.
Authors:
Calli, GIANTS