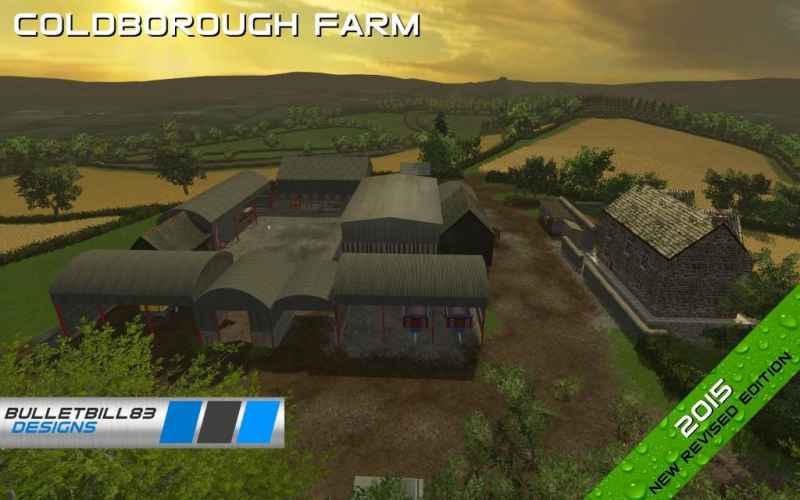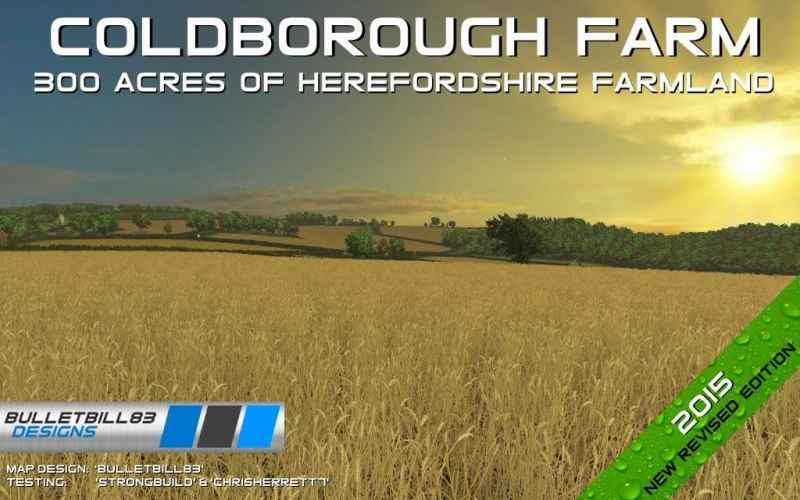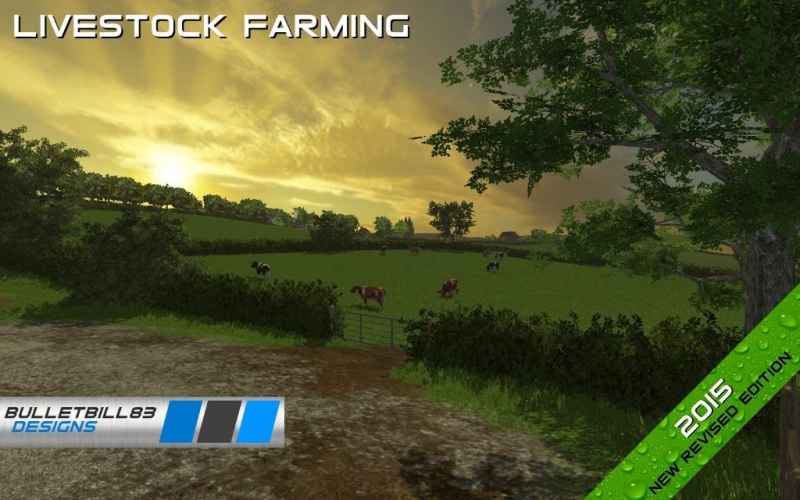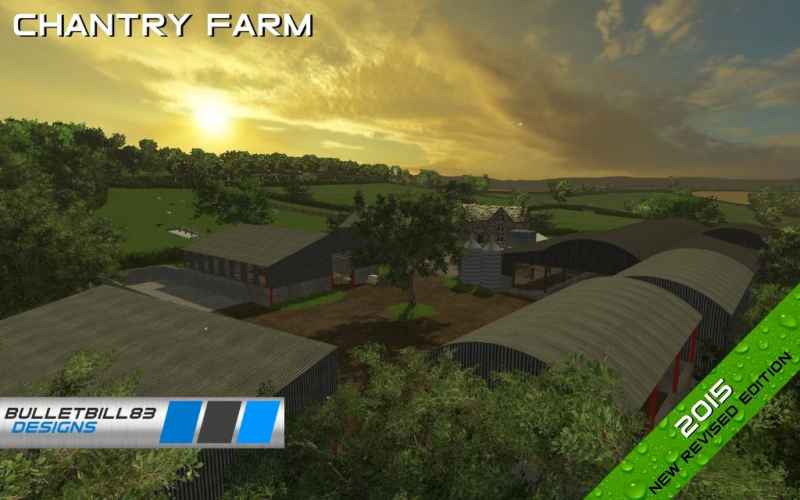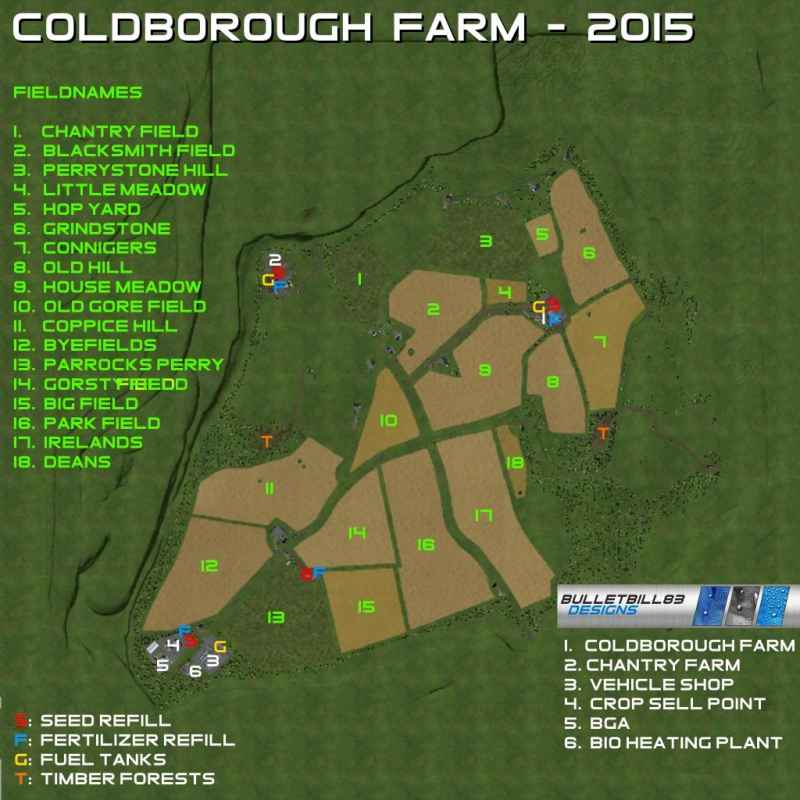 Coldborough Farm is a real working arable farm in Herefordshire of around 250-300 acres. It is situated about 5 miles outside the picturesque market town of Ross-on-Wye, and has stunning scenic views which I have tried to replicate in game. It works best with small to medium machinery, although some larger machinery will fit… just.
There are two farms. The first, Coldborough Farm is for arable farming, your Grain storage is located here. The second, Chantry Farm, is the livestock farm. There are bale/straw sell points at both farms. You have 18 fields to grow crops in, 2 Forests, and many grass fields. Seed and Fertilizer refill points are located through out the map.
I grew up on this farm and had the pleasure of working on it for many years. I have wanted to make a version of it, for Farming Simulator, for a long time, and have tried to make it as close to the real thing as possible while still including aspects of the game itself. I hope you enjoy playing on this farm.
Authors:
Map Design: BulletBill83
Map Objects:
FSUK Website Team
NI Modding
FMC Modding
Sandgroper
Faitan
Giants
Petorious
Lord Williams (Wynnstay)