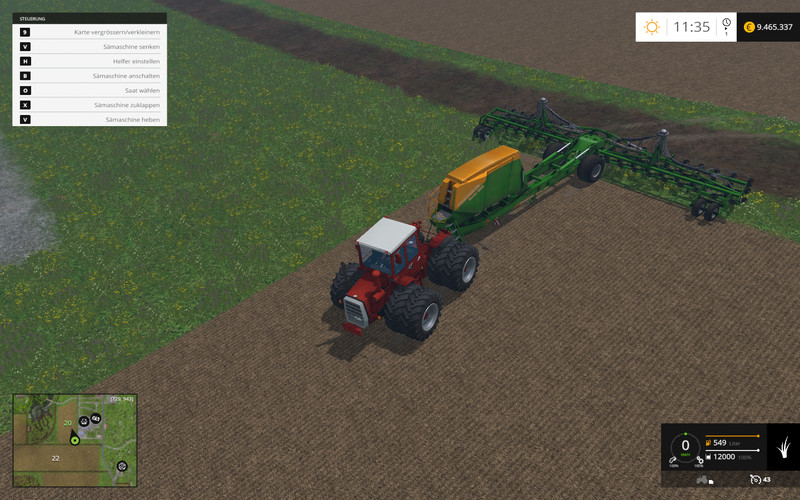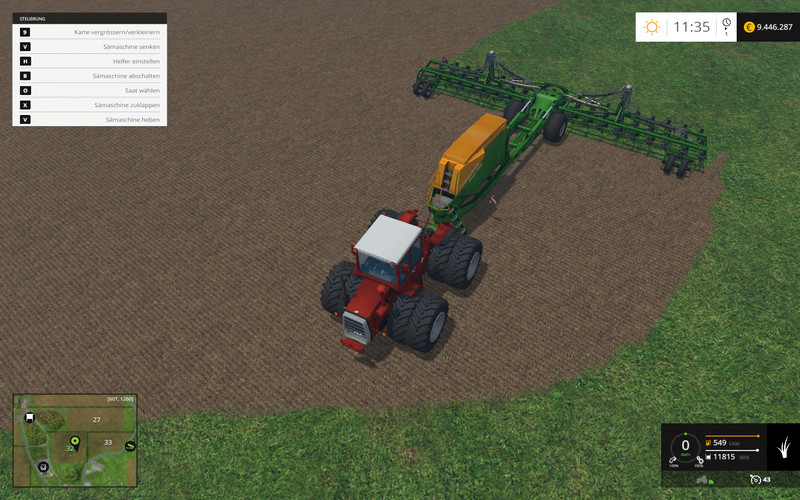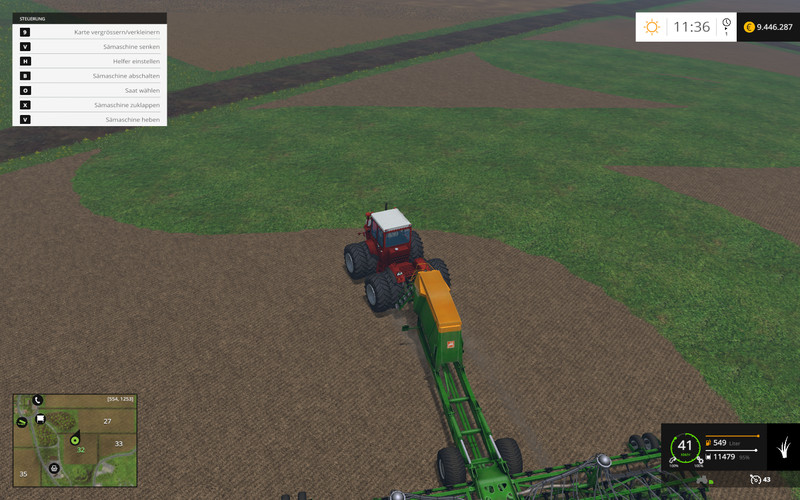 Here for you the Condor Amazone from LS13.
All things have been changed up on the Cutting Areas (otherwise they do not sow)
Furthermore, the sowing machine is set lower, there are now no more problems which is something not sown.
Data:
Capacity: 12000
Required PS: 50
Speed: up to 45 km / h
I had on the Björnholm no problems, but it is because of a warning in the log for the time being still a beta version.
Have fun with it.
Authors:
MasterXerion, Desertknuckles, Giants