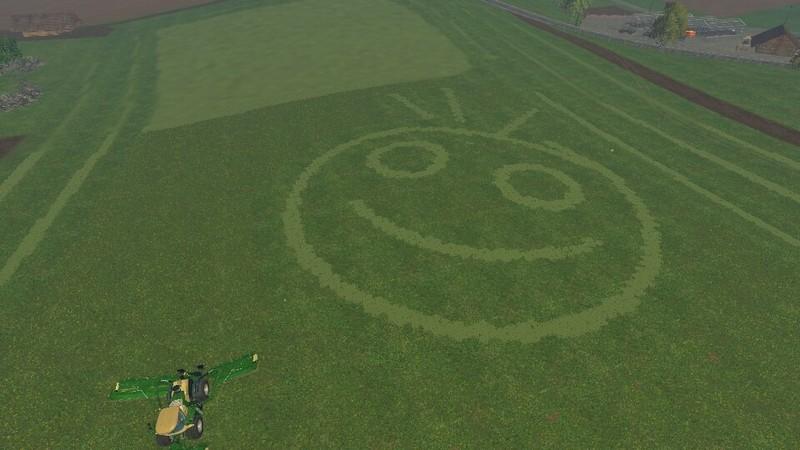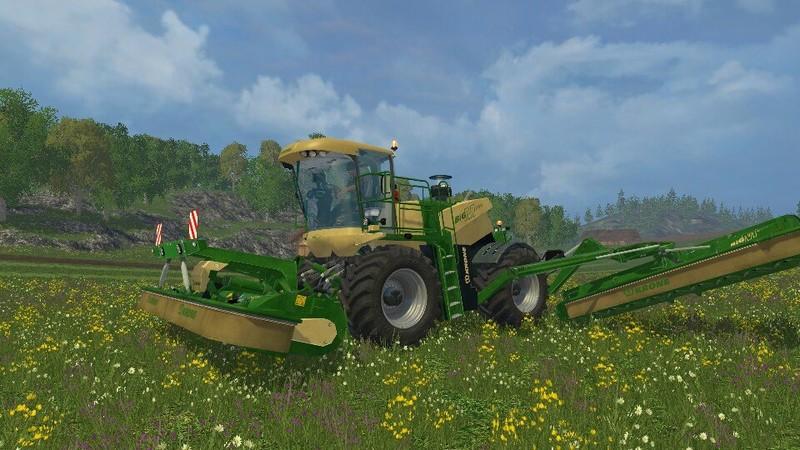 Hello people,
We hereby present you our Krone Big M500 available.
Was made: standard light script installed
Revised texture
Added -New tires
Installed -Schwadaglage
Installed mirrors
-Other Suggestions from you, I can then add in the V2.
The mod may not be offered on other sites for DL without my permission.
Authors:
AS Lausitz
Giants