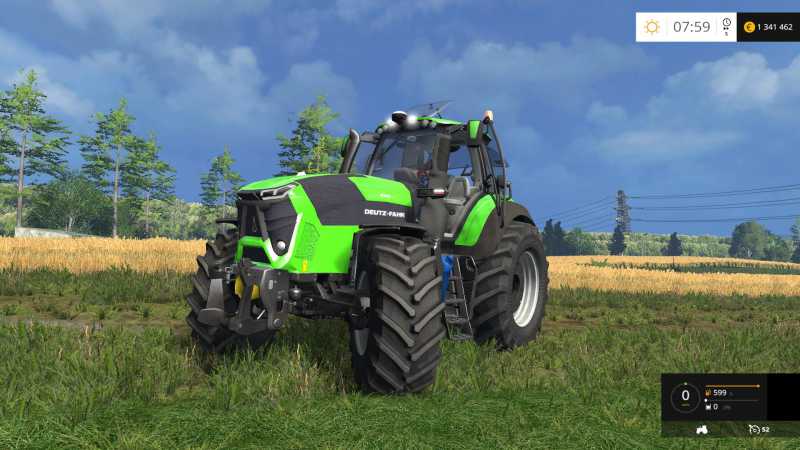 [CZ]
Traktor Deutz Fahr 9340 se závažím a panelem IC. Vhodný na kultivaci polí, tahání vleků nebo pluhů, LED světla a mohutný komín, to jsou poznávací znaky Deutz Fahr 9340 .
[EN]
Deutz Fahr 9340 tractor with weights and IC panel. Suitable for cultivating fields, pulling lifts or plows, LED lights and a massive chimney are the cognitive features of the Deutz Fahr 9340.
[DE]
Traktor Deutz-Fahr 9340 mit Gewicht und Panel-IC. Geeignet für den Anbau von Feldern, ziehen Pflüge oder Liften, LED-Leuchten und massiven Schornstein, das sind die charakteristischen Merkmale von Deutz Fahr 9340.
Authors:
Starý Farmář