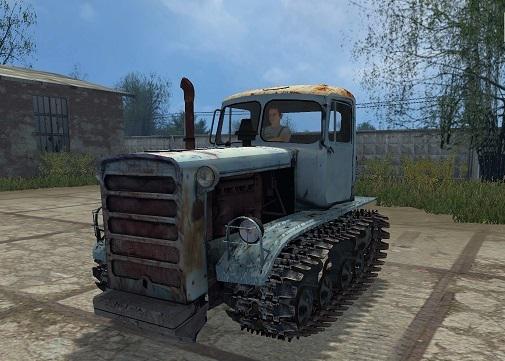 In this version 2.2 modifications on a tractor, I replaced the tracks on a wide and fully edited physics (now on autopilot plow and cultivate peace). It changes the weight of the tractor to the relevant characteristics of the real. Also replaced the sounds recorded from the reality of his family. Last modified exhaust.
Authors:
Автор 3D Model: YREC.
In Game FS13: BOBAH17 DARK801.
Edit: BOBAH17 DARK801 ALEXANDER(BAUER) MAX155 IRAKLS.
Fixed 1:1 : Professor, Silak_68.
In Game FS15: Dang.
Мод сделал: alexkartashov44.