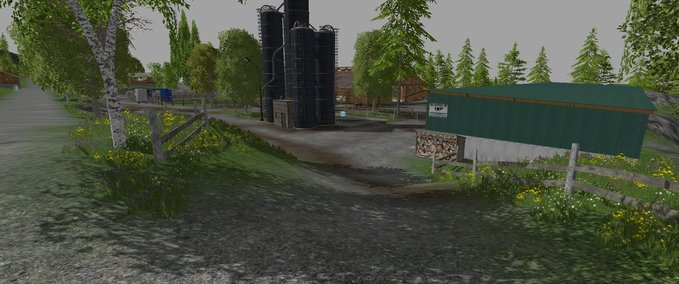 The DtP map is based on the standard map and is constantly expanding
The cow pasture and the sheep grazing have found a new home on the farm.
A fertilizer hall and a garage are also available. Both have movable gates which one with the mod " MapDoorTrigger can use ".
I wish a lot of fun with the converted standard map
Do you have any further ideas or problems, so let me know. www.der-ls-treffpunkt.de
Authors:
Giants
Mario