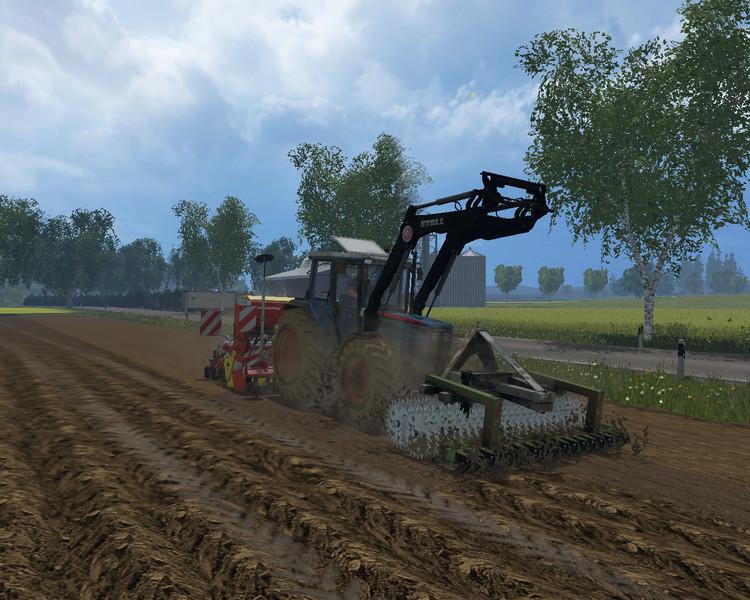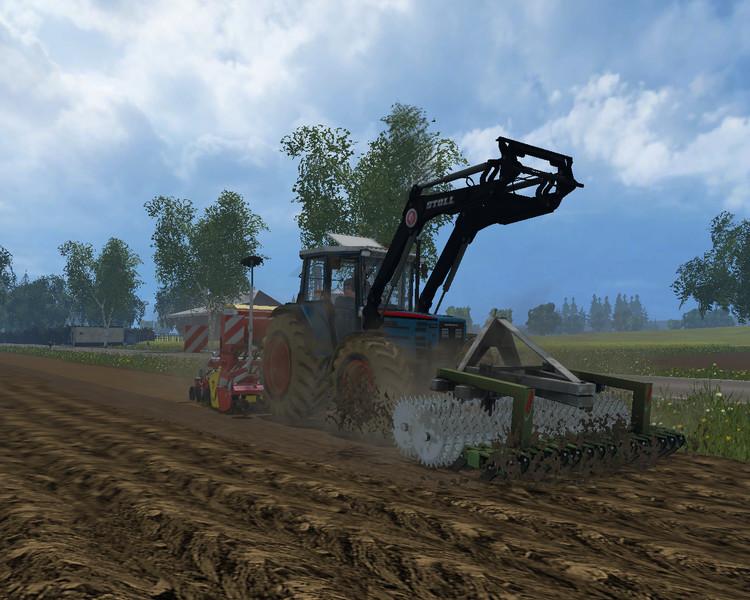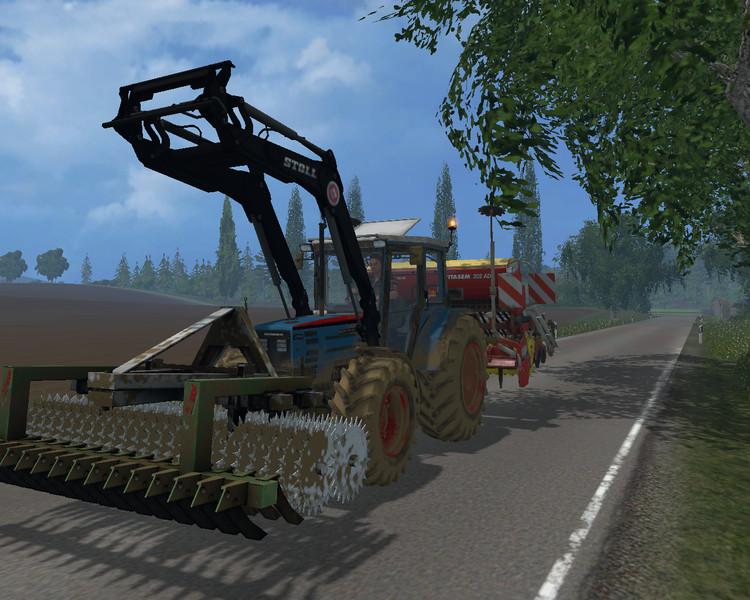 EICHER 2090 Turbo
Today we introduce you to our first Mod for LS 15.
The Eicher 2090th
The story:
1991 Standard tractor production in Landau is set. The engine and
Vineyard tractor manufacturing is relocated to the diesel engine plant Cunewalde
in Weigsdorf-Koblitz in Bautzen / Saxony. Contact about Same / Italy is made.
It will be a collaboration in the form that the execution
"Hürlimann", in Eicher colors under the type designation in 2070, 2080, 2090
2100 sold as Eicher models.
Give us a Like on our new Facebook page:
www.facebook.com/stmoddings
much fun you want ST Modding: Streubeheubar and Tornuto
The mod can be offered only to the original link in other forums, or the like!
The file can not be uploaded again!
Please understand and have fun with the mod.
Authors:
Orginal Modell von Giants
Umbau des Models, neue Textur, Ingame: ST-modding