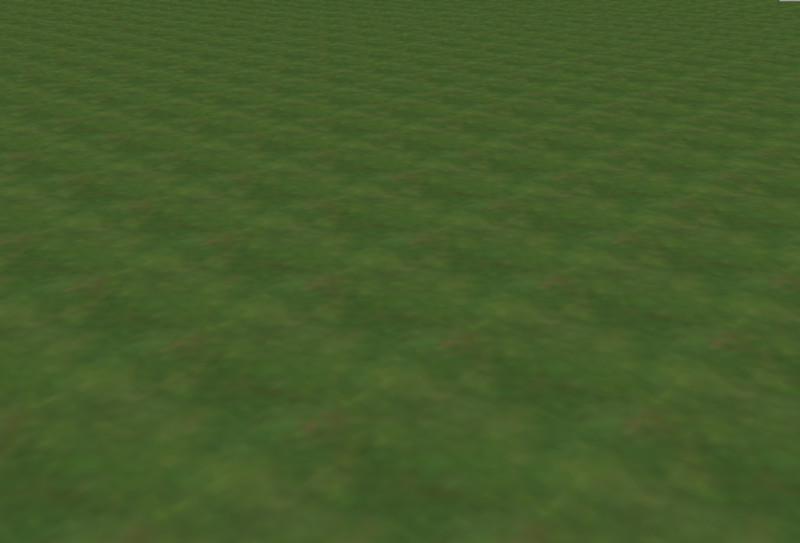 This is my first map. It is the SampleModMap from the game directory. I have the map for my project cleared me empty and correspondingly increased. Who also requires such a large map for his project, they may like to use it.
The map must not be uploaded on other sites.
The map is intended to map not to play!!!
Authors:
Claas Lexion 770TT