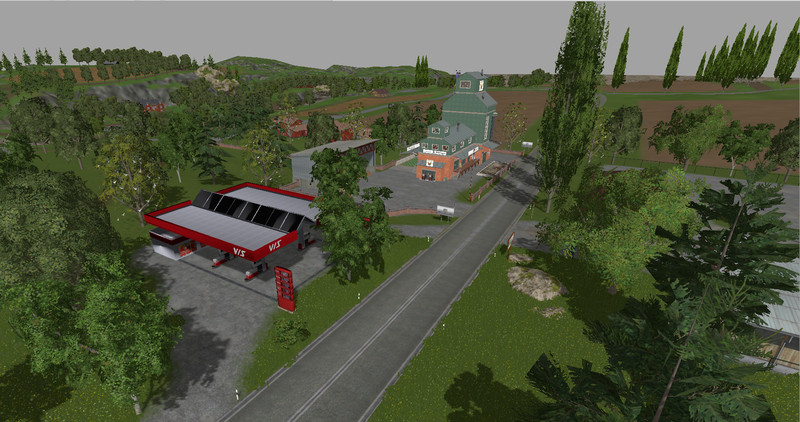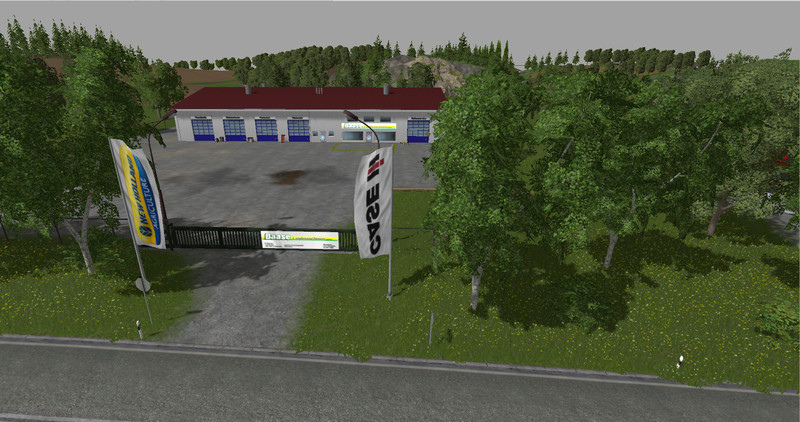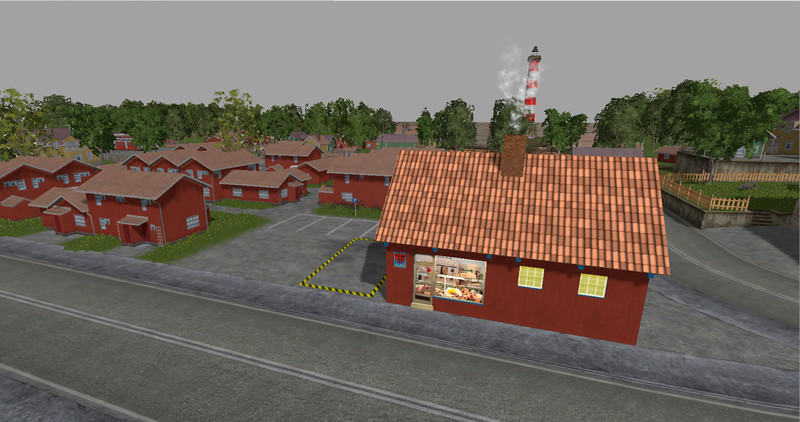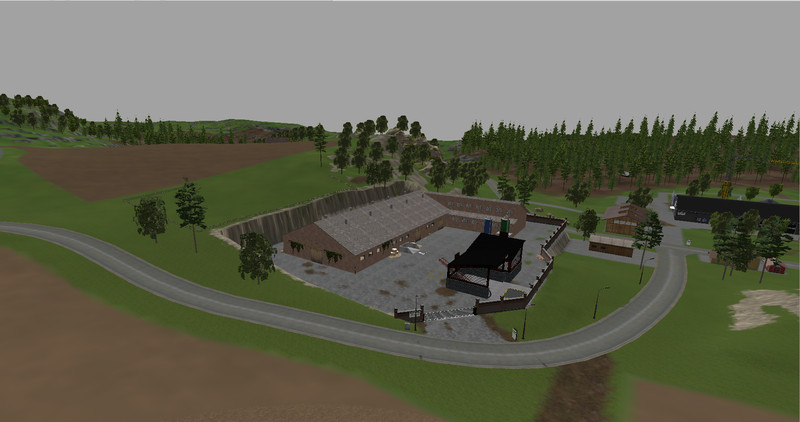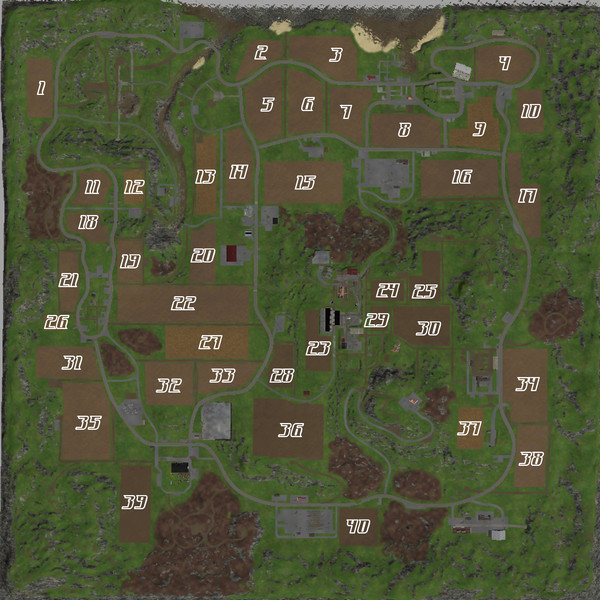 The map offered here is complete still in beta status and not complete.
It is fully playable, but still has a few small Logfehler which are still being resolved.
The map is a conversion of the Björnholm and is based on the DtP map of Mario Diek (thanks for sharing)
The following mods are required:
AnimationMapTrigger of vertexdezign
AAA_UniversalProcessKit of mor2000
The following changes were made to the map:
Cow & sheep pen directly on the farm (Wassermod installed)
On the sheepfold Woolpalletecollector was installed
Bearing on the farm conveyors me
Yard is fully fenced
Mixing station installed at the court of Marhu
Water pump (original TMT) with 25.000l capacity (requires 1.5 days for the filling)
Instead of the old "Kuhhofes" there is the Forsthof
large hall (of boertje96) with workshop incl. LiftMaster (of vanillaice83) and a second small hall.
Schweinemasthof with interim storage for feed and ball bearings
Outlets for pigs (Metzger & Slaughterhouse)
Dealer was umgbaut (DtPMap)
Gas station next to the dealer
DtP-country trade against heat and power plant
Installed Abladehilfe the sawmill
I am open to suggestions. If someone finds errors, please just let me know so I can correct it for the next version.
Have some built in features on the map that I had lying in my download folder.
Therefore can not list all modders / authors here.
I would like to spend no work other than mine.
If someone can find something on the map, and here want to be called with, please just let me know via PM to me.
Authors:
REL1981