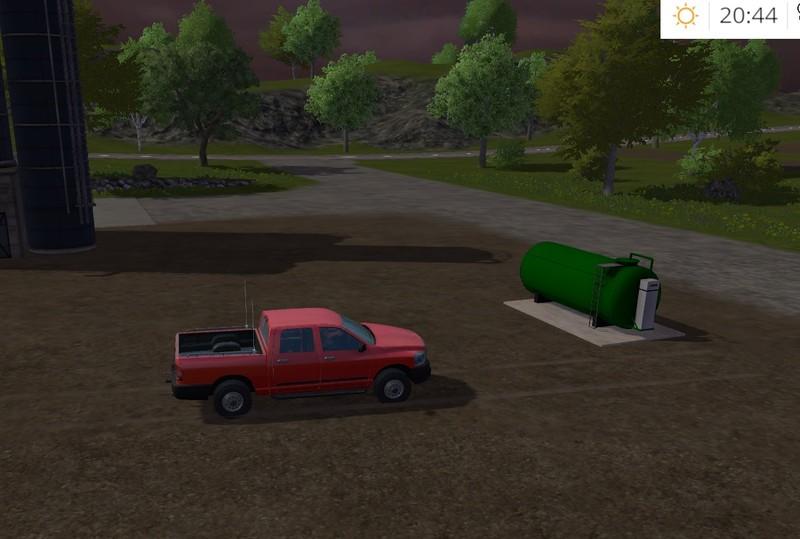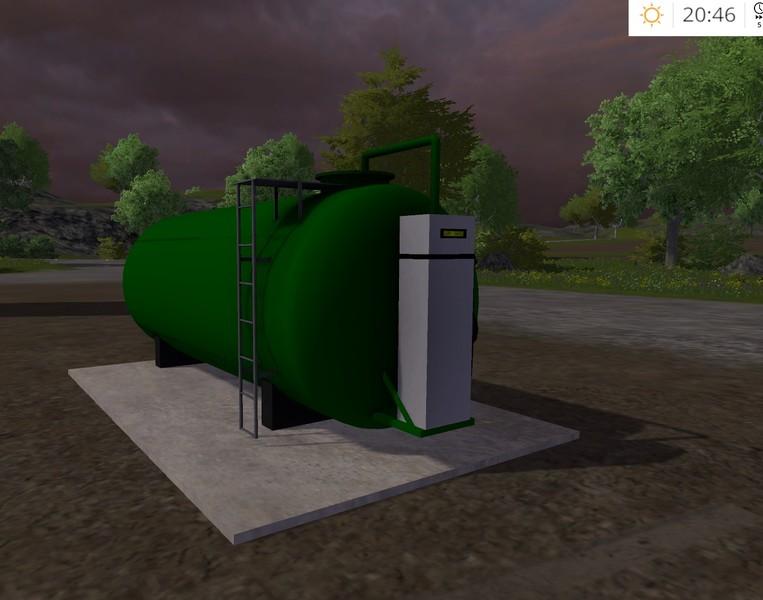 Hello Com,
today I saw you the first Placeable gas station for your yard or in the fields, the skin comes from Icebaer_Lars it involves his Hoftangstelle V3.
The gas station is free Placeable and has the necessary tank trigger, they can also be placed on not entirely flat surfaces.
Language variables in the mod.
German, English, Italian, French and Dutch.
I wish you much fun with the mod.
Terms of Use
This mod may not be modified or uploaded or used in a modified version, uploaded on other sites, download portals or LS-portals is NOT ALLOWED. If published on other sites it is only with link to the original download link here allowed by Modhoster.
Oh to "Case_IH_MxU135" when you should have other mods take and spend it than yours, then you note the following.
1. note the credits and also specify this so!
2. a mod originally from the LS 15, you must not only make LS 15 ready.
LG
Devil
Authors:
Skin by Icebear_Lars
Mod by RC-Devil