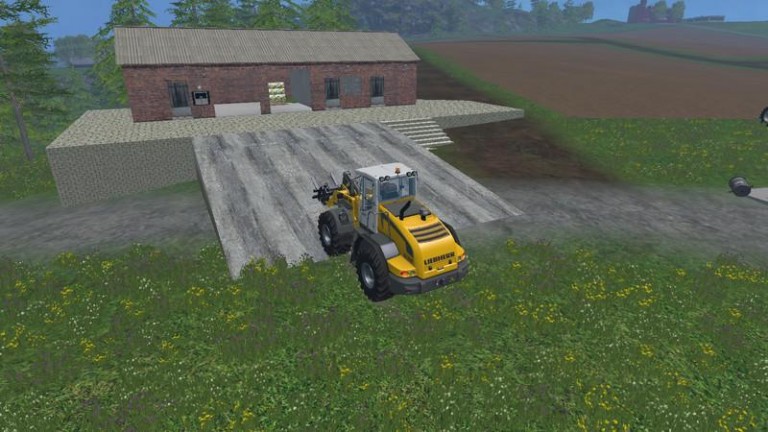 The second package contains a placeable dairy. In this case, long-life milk is processed (from the MilkMax of Farmer_Andy) to butter. Additionally Empty pallets are required, these are made in my wood processing Pack 2 installed. Consumption is so made that, from a full palette of empty pallets (tot. 7 pallets) 7 butter pallets can also be produced.
The Buttterpaletten can be sold to a placeable Trigger (from Pack1), or with the Pack 3 (forthcoming) are further processed.
Also for the food's own shop category.
Required Mods:
Wood processing Pack 2
placeable MilkMax of Farmer_Andy
Authors:
kevink98, Marhu