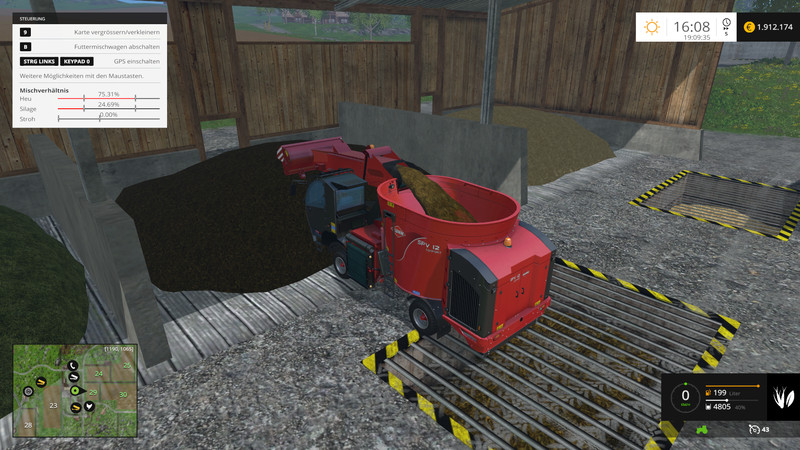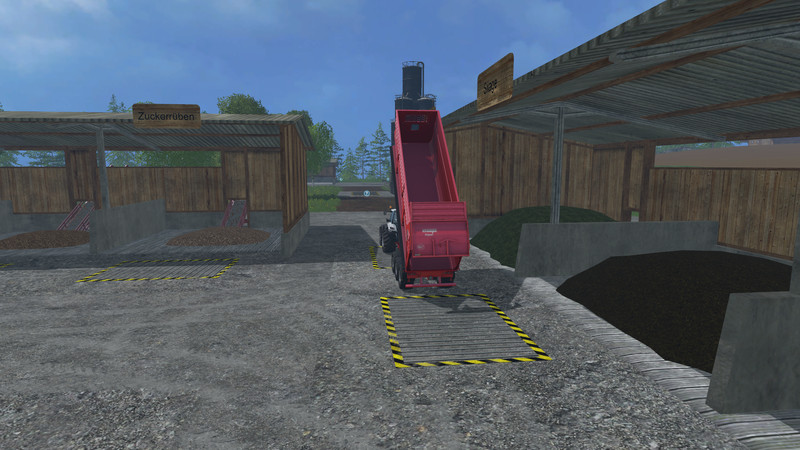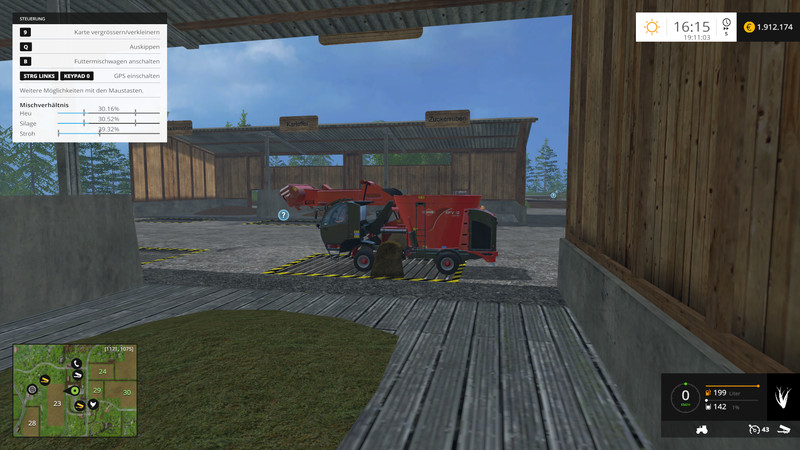 Hi there!
Since LS 15 is finally out side and there is still no food for the camp, I have times range puts me and assembled one!
I have to say that I have not gotten to test it!
If you find errors, please report I will have them fixed in a future release.
This mod may only be made with the original LINK to other sites to download !!!
Authors:
1984Fendt936