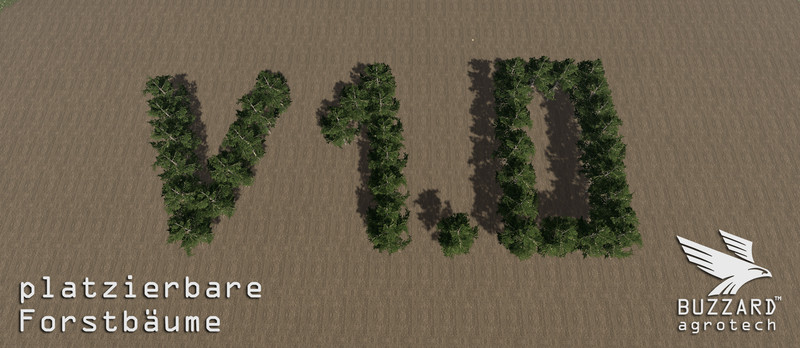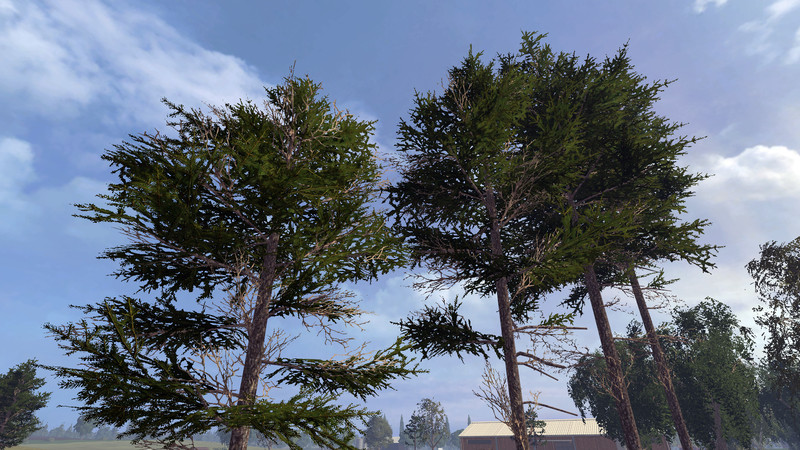 Hello LSler,
Kirk and t0xic0m have rightly pointed out to me on it that when I'm already a Schadholzmod, I could also equal to tinker healthy forest trees!
-> Here is the pack:
– Forestry trees in 4 different heights without cost and maintenance – in short reinplatzieren and off you go!
– All the trees are of chain saws and harvesters Good!
– For an interesting little Forstwald you need about 2 minutes!
Daily updates of our virtual LS-world found at:
https://www.facebook.com/Agragservice
minor updates and tips on my mods there's also here:
https://www.facebook.com/pages/BuzzarD-agrotech/666938626759764
Thanks also to the times Modhoster team for the quick updates if something happened a mistake!
Authors:
– basiert auf dem Schadholzmod
Sharemods: platzierbareForstbaumeV1_buzzard.zip – 6.1 MB
Uploadfiles: platzierbareForstbaumeV1_buzzard.zip – 6.1 MB