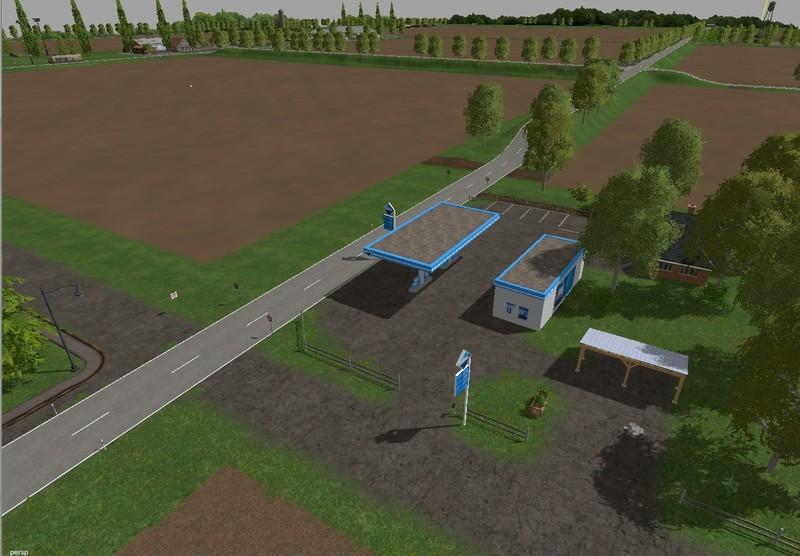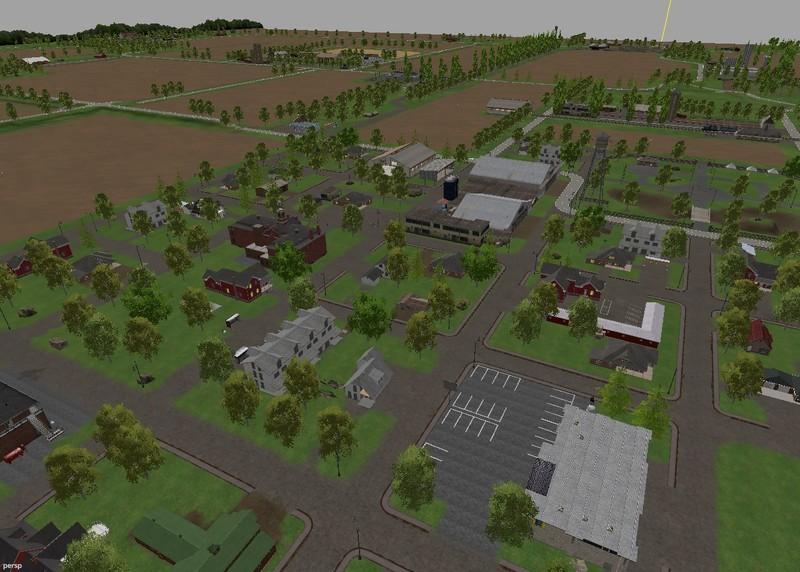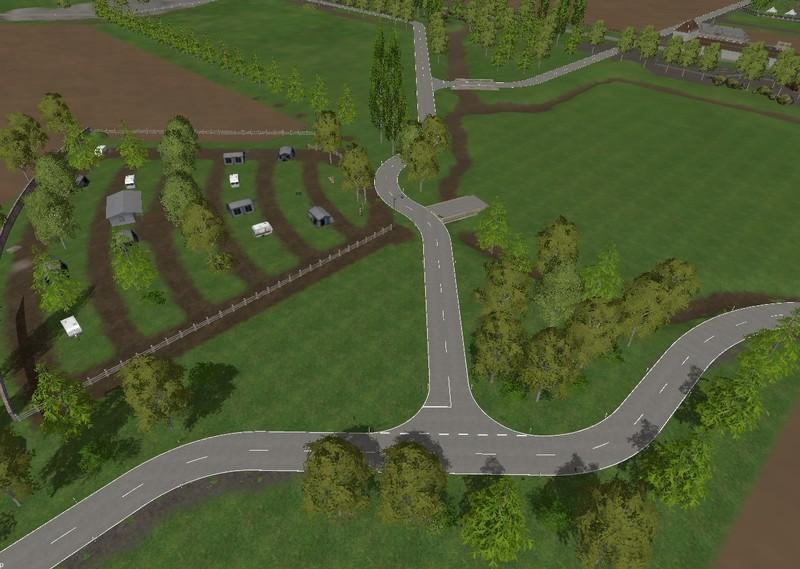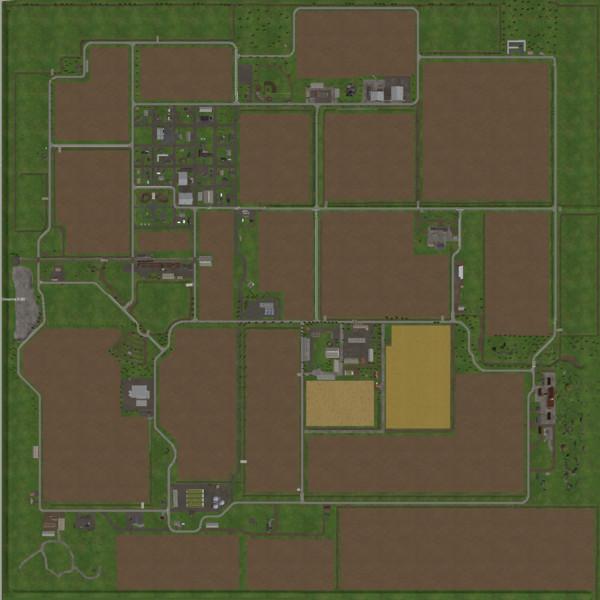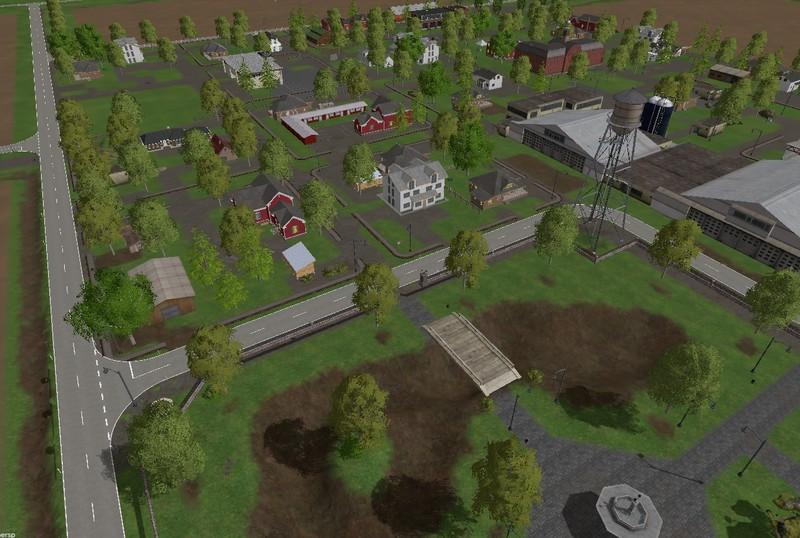 Hello dear fans LS,
I look forward to you again to present your own map for LS 2015 s.
For LS 08 and 09, there was already the Frisian march. Maybe someone remembers it;)
This is actually not the V1 beta version because I have not had much time to test it yourself. Errors have me so far but no serious noticed. But since I have adapted many fields, and ha've calculated per pixel, it can there come in small discrepancies. Perhaps there are still one or the other "floating" object. But hope I've caught all the remodeling.
I wish you lots of fun on the map. If you notice something please leave a comment. Also like to write a comment and share with you what is good and what you like less. I can then make some changes still to V2.
The map can be set using my download links on other pages.
What's new example:
– Cows at the farm
– Lowlands Map
– Dikes
– Trenches
– Roads
– Signs
– A few more buildings
– This is a fully revised American Map
– Many new fields at the edge which must not be bought and are vorgesaet with grass.
– Pedestrian and Car History adjusted.
– Adjusted visibility
– Fruit growth extended somewhat.
– Several small …. 🙂
Many thanks
With best regards
dani1803
Authors:
dani1803
Danke an die Modder des Futterlagers, Straßen und Schildermodpacks.
Sharemods: map.zip – 212.2 MB
Uploadfiles: map.zip – 212.2 MB