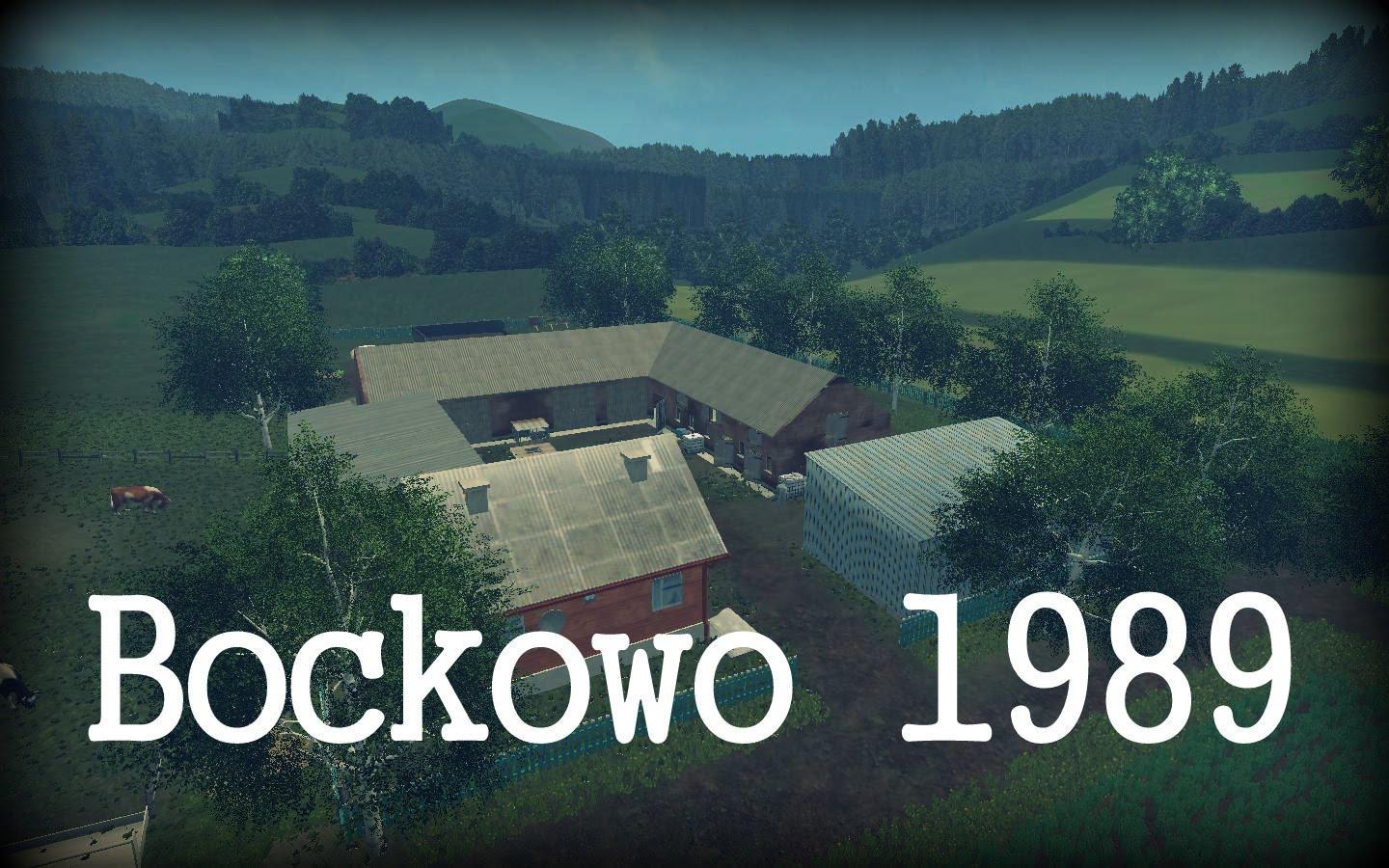 One farm. Several golf in time for small appliances. Cows, chickens. Dumping only grain in the barn. Mod manure, open Gates.
Map features:
– File i3D
– Small Farm
– Cows and chickens
– Pasture
– Feeding turn down
– Medium and small fields
– New textures
– Silo maize
– Ability to turn down and feeding cows
– Working manure and slurry v2
– Purchase Grain (barn)
– Purchase Bel (Barn)
– Growing Basic
– More'll see for yourself!
Have I wish — —- Games
Authors:
All rights reserved.