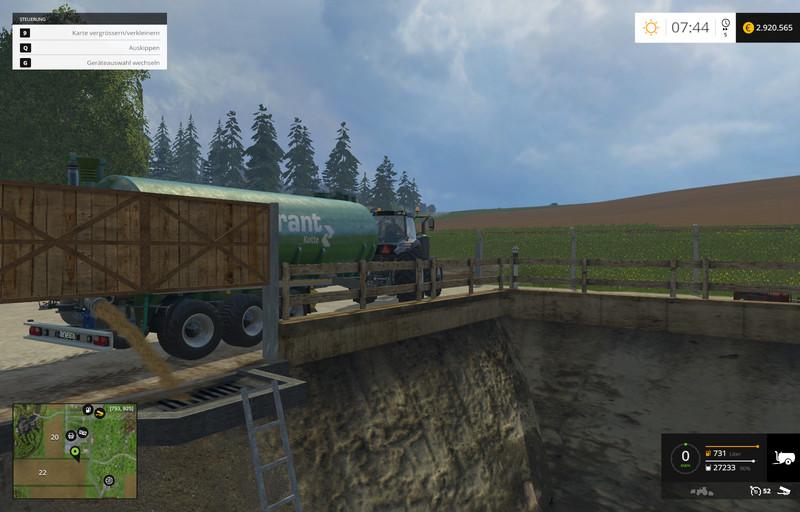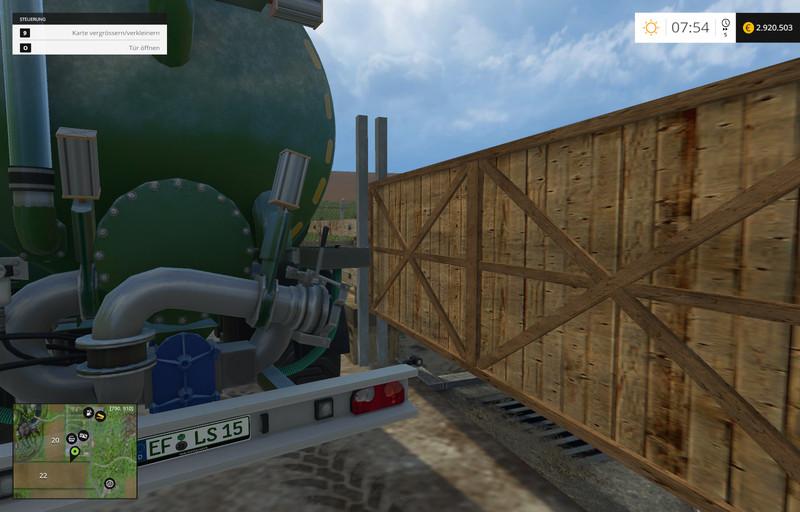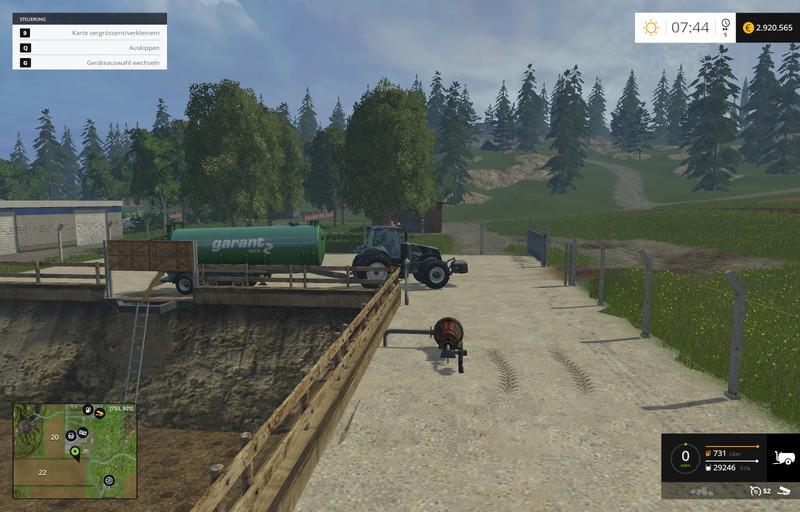 Kotte_Garant_SlurryTanker
A special conversion of Kotte Garant TSA from the original game is attending. Adapted to the Marhu so has he adjusts a tractor and you cant even manure in the storage or recharge.
Since Marhu has unfortunately stopped, but released his mods
there's Kotte_Garant_SlurryTanker here. Thanks for all the great mods Marhu.
Authors:
Marhu.net & Trans-Mapping-Team