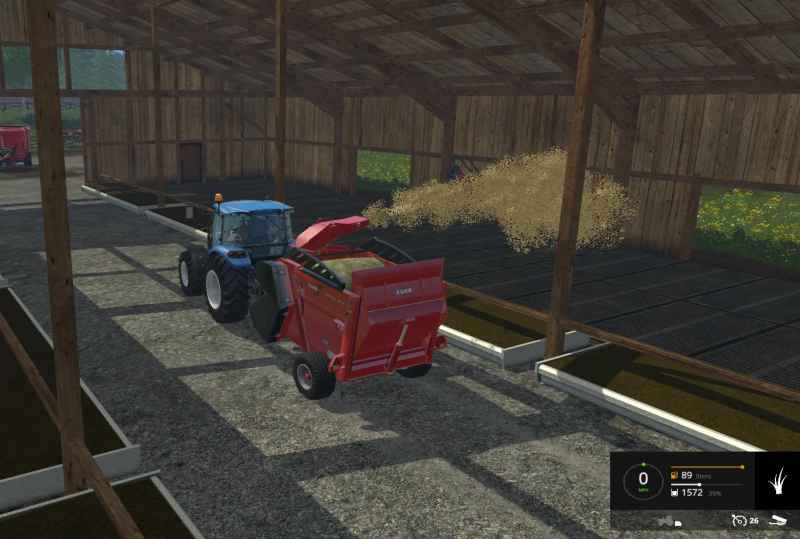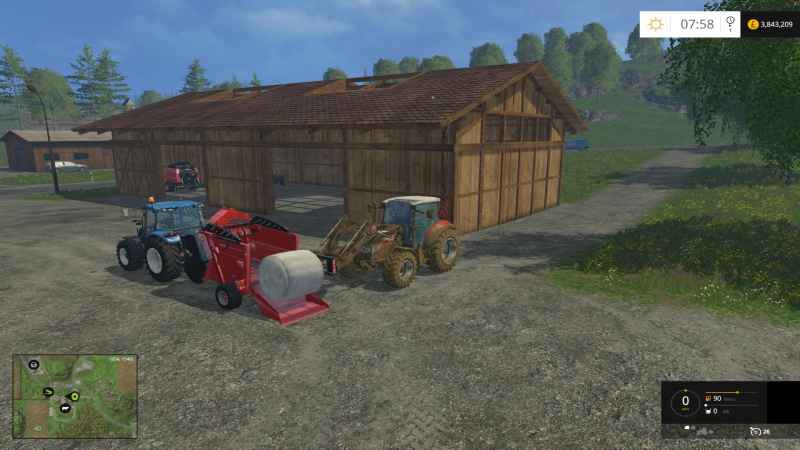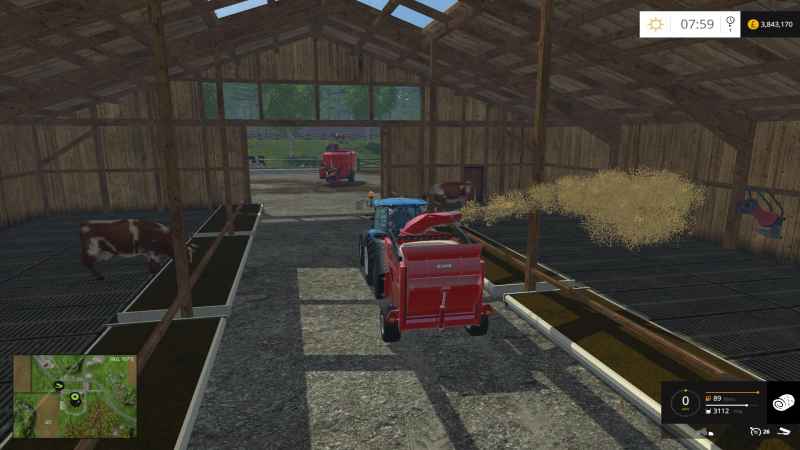 Minimising costs is important in any new business and this is especially true when it comes to farming. A tub feeder is an expensive investment.
This is why Kuhn is now offering the versatile Primor 3570 with the option to feed hay and silage bales to your livestock at no extra charge.
Chat to your local Kuhn dealer today.
What's changed:
* Added ability to load and feed hay and straw bales
* Reduced price to 16500 to reflect UK recommended retail price
* Daily upkeep reduced to 15 per day.
Please note that the mod currently uses the default straw animation particles. Hopefully this will be changed in an updated version to a darker texture to better reflect silage and hay.
This mod does not create forage or "totally mixed rations". It simply allows you to feed hay and straw bales, just like the real-life Primor blower & feeder.
Please note that this mod uses the in-game model and associated files to avoid duplication and hence why the download size is so small.
Authors:
theSeb
Original model by Giants