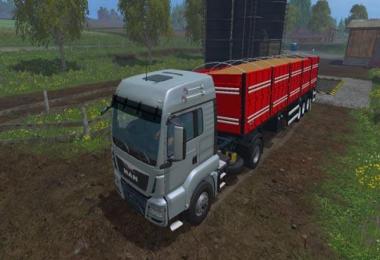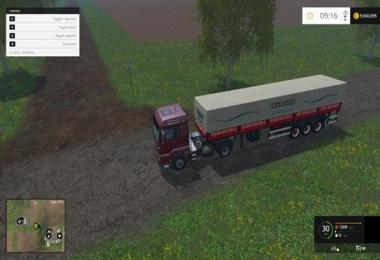 Animation of the plane and unloading of grain.
Stands support the letter "X".
Lifts the truck on the letter "V" and removes the tarp on the letter "O".
Scripts:
Animation Play
Setblends1Event
Setblends2Event
PlayStandAnim
Authors:
Texture, ingame and xml : Farm Bozza
Scripts:
Animation Play : Sandro ADM
Other scripts not spotted the credits.