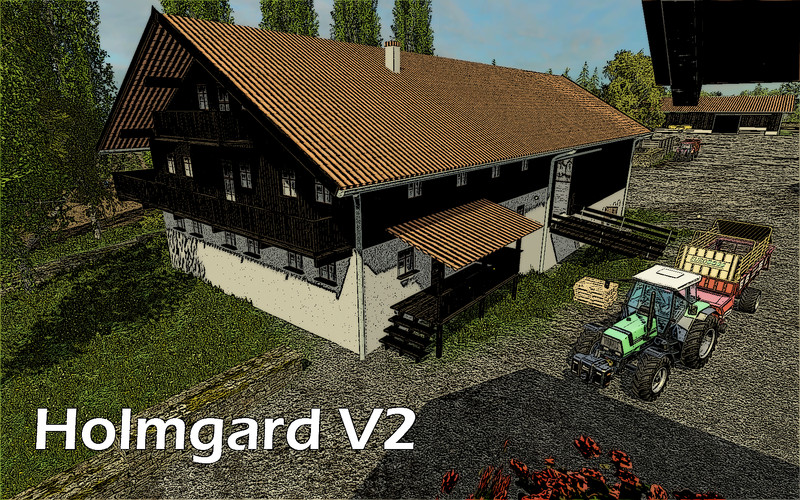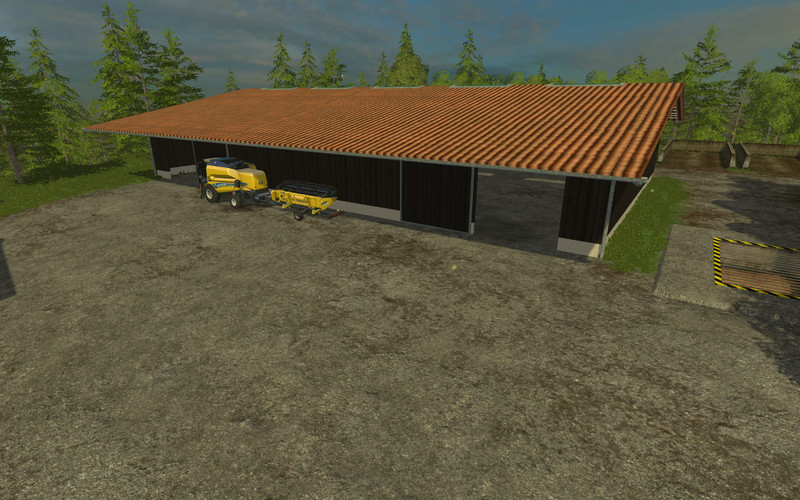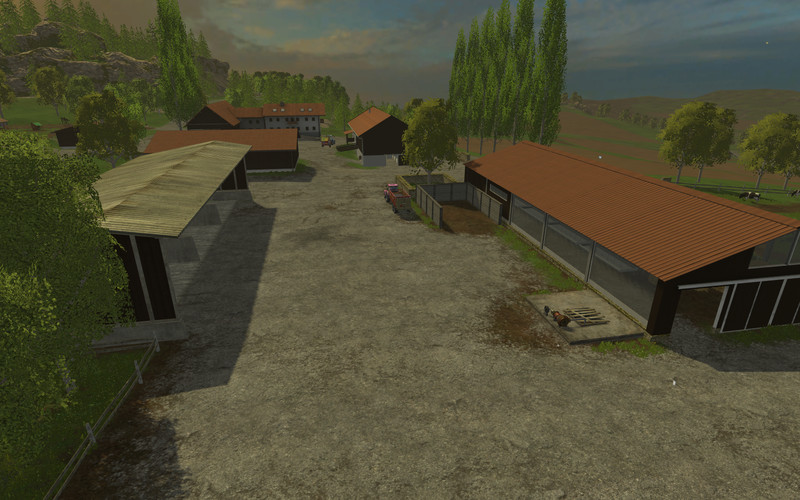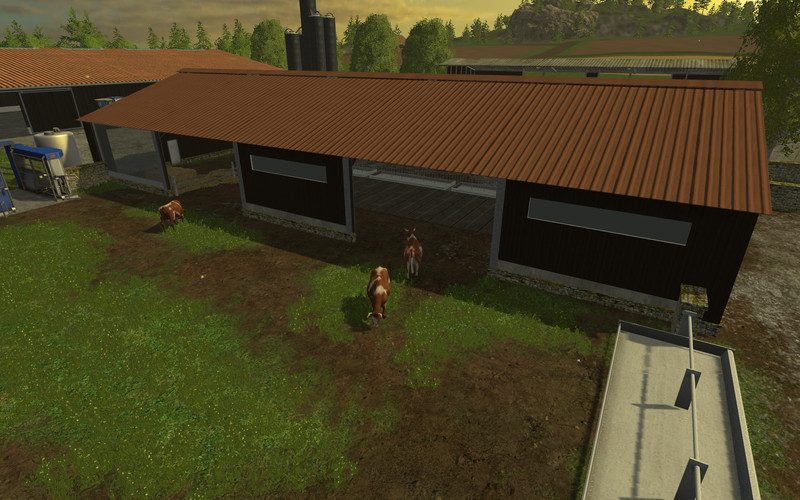 Holmgard V2
In the middle of the Scandinavian landscape but now you can find a weatherproof and lovingly landscaped yard.
What happened:
– Hof completely Revision (building from the Alpental)
– Cow pasture and barn on the farm (all defined)
– Cows move now gescheidig by the cowshed
– Large machine shop if one comes to money and expanded the fleet
– Food storage (behind machine shop)
– 2 small silos for livestock
– Old cow pasture replaced by Forest Enterprise Bjorn & Holm
– BGA revised (new fermenter, Large manure basins)
– New Start Vehicles
– Help icon (question mark removed)
– Gold Icons (coins away) … I'm not really drawn to coin collecting in the north
– Überabeitet various little things
Now I wish you much fun on the map.
PS: The charging time of the map is 2 minutes (about 20 times even tried)
The map runs fine and has no Logfehler
If the map does not run at someone could be due to another unspeakably beautiful Mod
were fixed rumkopiert from LS 13.
This will initially be the last version of this map.
Thank you for your attention.
Authors:
das_is_doch_nix