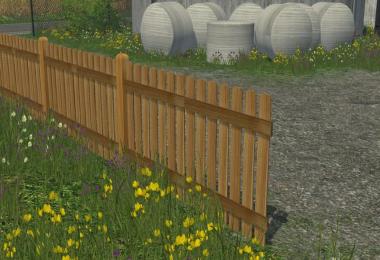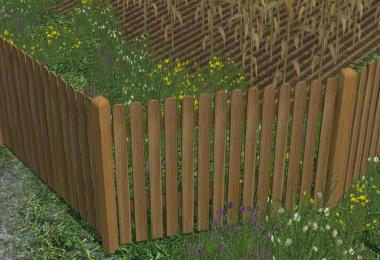 Moin,
I want to introduce you to my fenceset!
The texture and the model was done by me (_-Max-_)!
The Zaunset (. I3d) you must simply with the Giants Editor import or drag in your map!
I hope you like the set, but please take into account that this is my first texture!
Facebook:
My site:
https://www.facebook.com/pages/Ls-Pics-by-_-Max-_/1446630425615943?ref=aymt_homepage_panel
Lu Steiner:
https://www.facebook.com/lohnunternehmenSteiner?fref=ts
_-Max-_ Mfg
Authors:
Textur _-Max-_
Modell _-Max-_