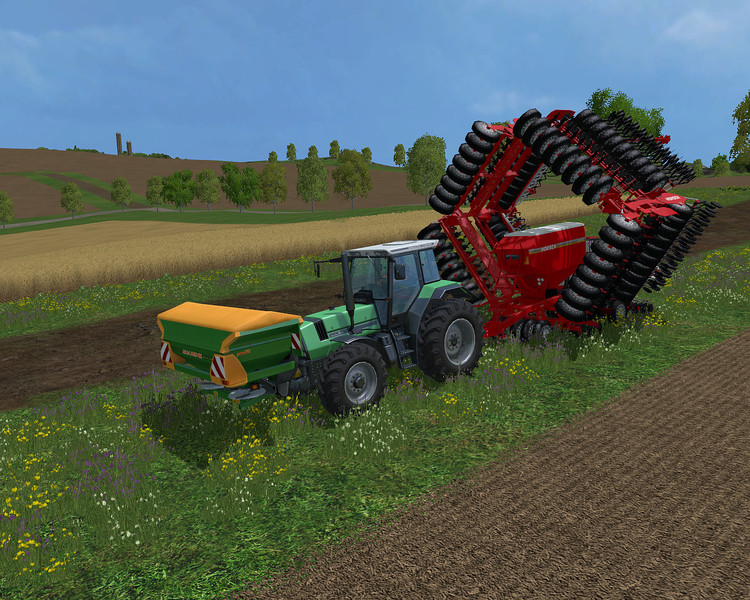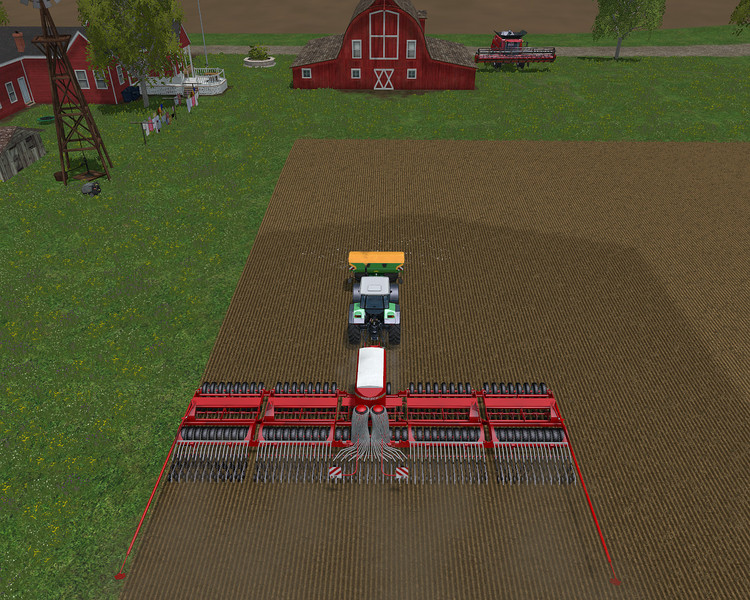 Here the conversion of direct sowing Horsch_Pronto18m from LS2013. You can process all standard fruits.
Permission of Urmodders exists. Thanks to Rall I.
Login is error-free.
Who holds the Mod unrealistic, it just is not used and saves corresponding comments.
Other Publications in other forums only with original download link!
Version 1.2
1. washable (washable)
2. weight new, now you need a tractor with at least 220 hp.
Version 1.3
1. Texture modified dirt and dirt extended time.
2. Graphical errors in shop eliminated.
Version 1.4
Indicator added.
Authors:
Rall I, Rubberduck2