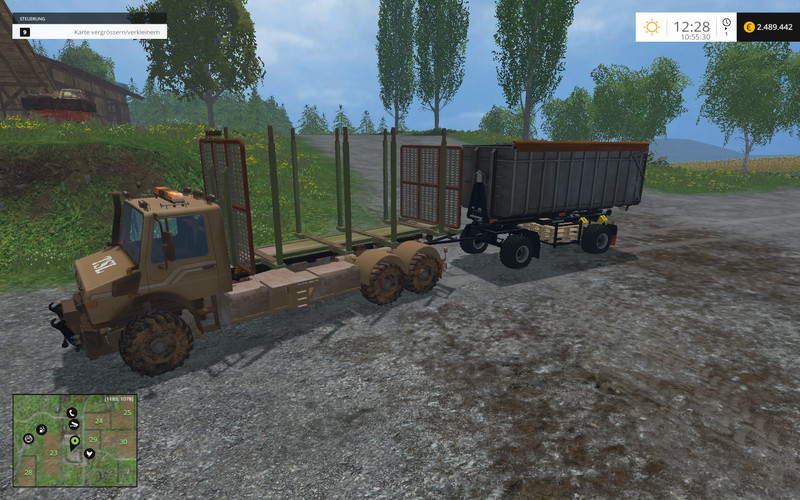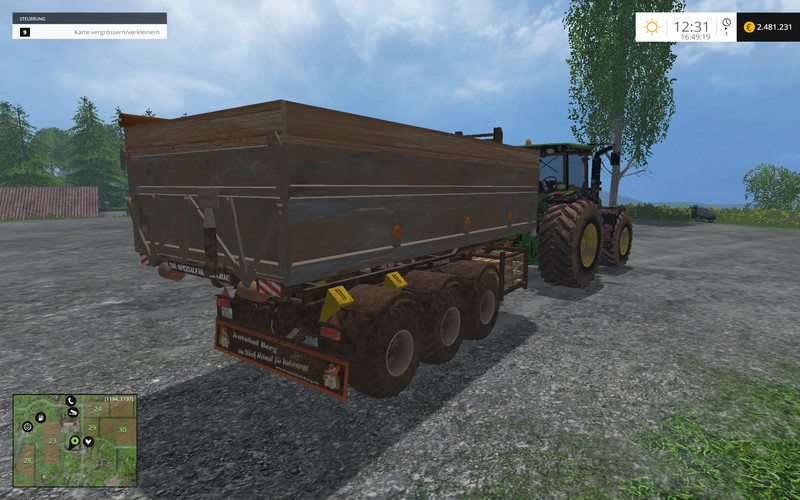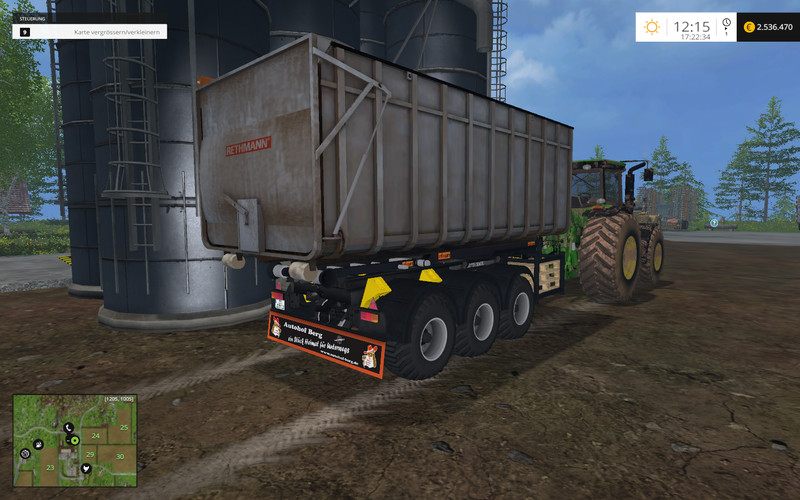 HVAC PACK 1 vehicles / trailers LS15
! … 1x unpacking … !!!
Content: Unimog, HVAC mount tridem, HVAC mount turntable
each 1x version clean (clean) & 1x version dirt (Dauerdirt!)
Who does not like,
just not loading and saves you stupid clerk. Thank you.
Content respectively ONLY the Unimog and the followers of the pictures !!!
Special Equipment:
Unimog:
* Wheelset
Tridem:
* Adjustable drawbar (mouse-controlled … right mouse button)
* LOG clean …
Have fun … TheSecretLife
Authors:
Hewaaa (HKL System)
TSL
Orginal link: http://uploaded.net/file/yhxk235u
Sharemods: ENTPACKEN_____HKL_PACK_2_Mulden.zip – 32.1 MB
Uploadfiles: ENTPACKEN_____HKL_PACK_2_Mulden.zip – 32.1 MB