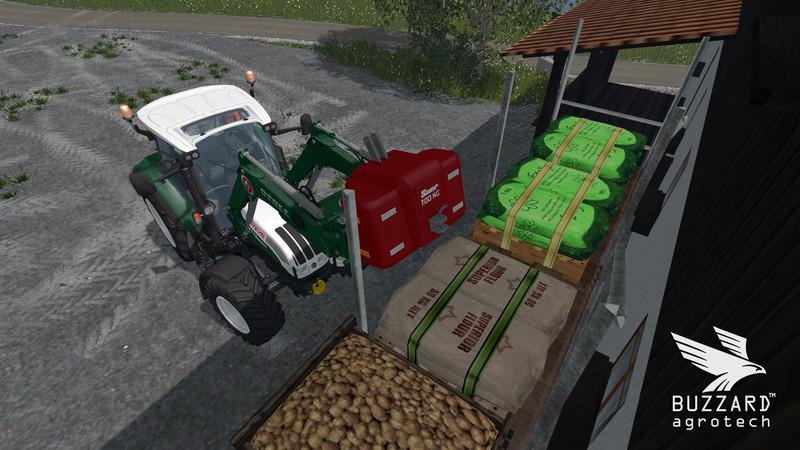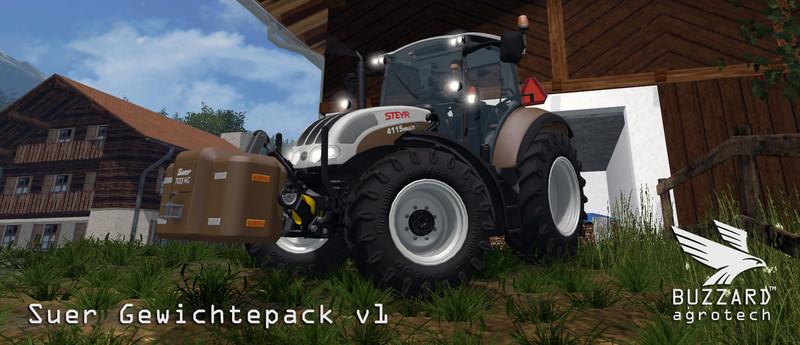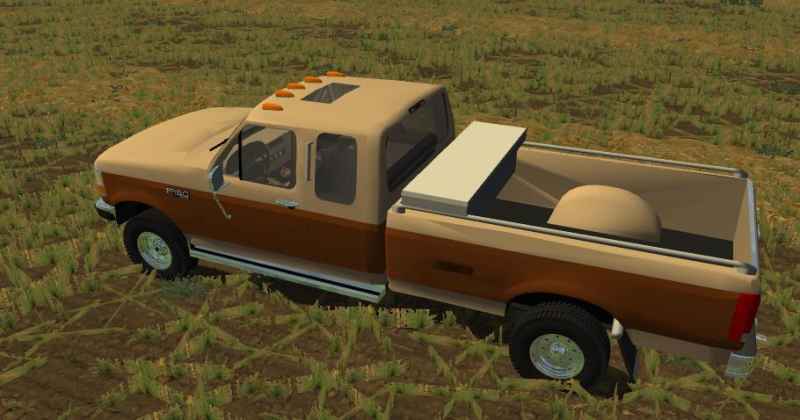 Hy Guys,
today i share a tiny modpack with you – one that i originally created for myself! It contains 3 Weights by Suer with the following changes:
.::features
– no unrealistic glow!
– chose your own color!
– new feature: attach your weights on a frontloader to load it on trailers or shelfs!
.::other good stuff
– I recommend the Multicolor-Frontloader by Gnescher!
.::want more??
Smaller Modupdates, Tipps und Pictures by me can be found on:
https://www.facebook.com/pages/BuzzarD-agrotech/666938626759764
If you repost this mod, please use the original downloadlink!
Authors:
Model by Gians Software; Edits by Buzzard agrotech