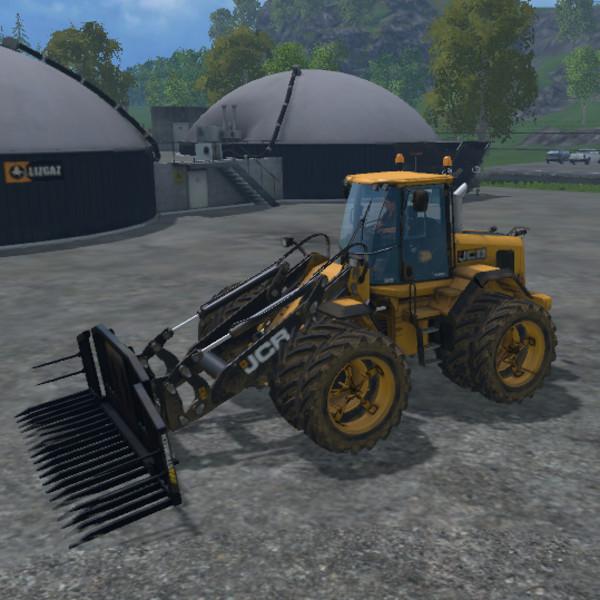 This wheelloader is the original JCB 435S from Farming Simulator 2015, but in an Agri edition like a typical Dutch wheelloader. I´ve added bigger wheels, in the same dimensions as the 750/65 r26 special wheelloader wheels, and some other little features. Furthermore, there are buyable twinwheels added. These twinwheels make tyretracks, dust and collisons.
Added specifications:
Buyable Twinwheels (Scripts: SFM modding)
Wish you a lot of pleasure with it.
Authors:
Wortel