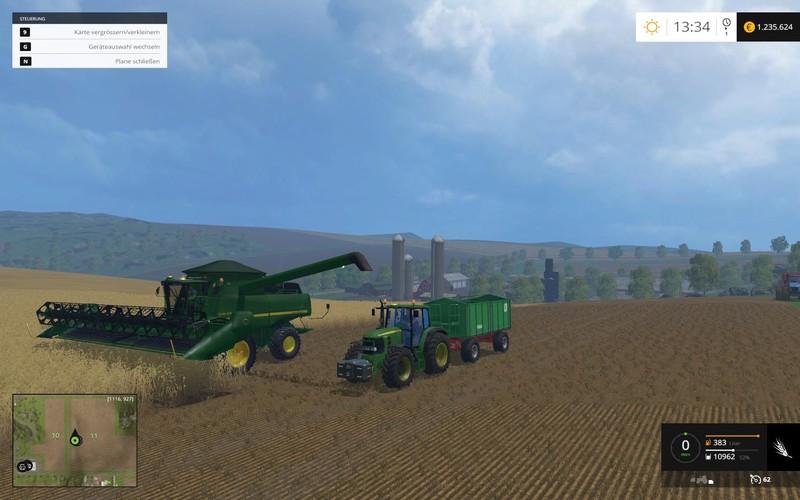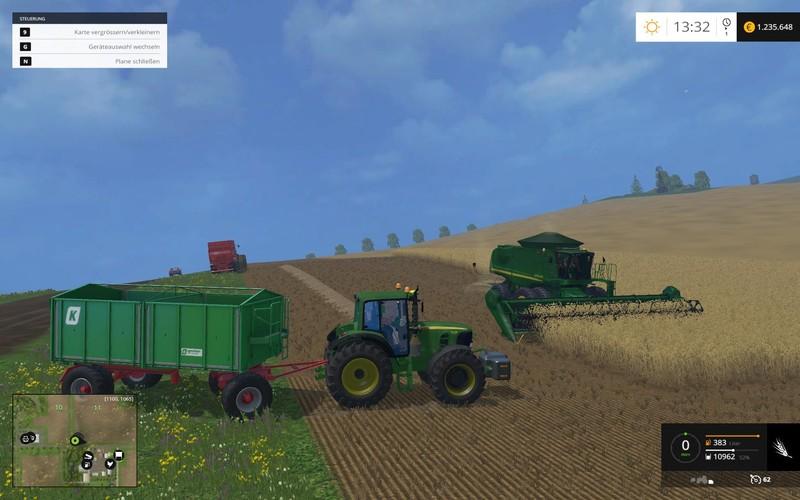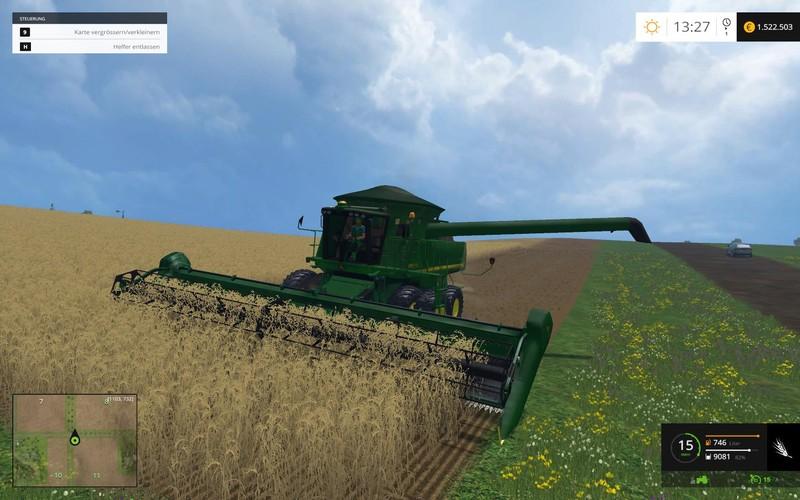 Hello LS-Com
Here is a 9770 STS John Deere incl. Cutting 640FD
John Deere 9770 STS
Power: 368 hp maintenance € 95 / day
Sale Price: € 229,000
Grain tank capacity: 300 bushels / 10,950 L
Top speed: 40 km / h working speed with 640 FD: 15 km / h
High gloss paint: NO washable: YES
640 FD Harvesting:
Working width: 11.6 m, Price: € 19,600 maintenance: € 5
High gloss paint: NO washable: YES
The mod has to be unpacked before!
Because it but a lot of changes were only please meaningful comments (can not test it in multiplayer because I do not play)
All whiners and duration commenters here you hold something back because I have no desire to read pointless comments!
more mods you can find on my website
http://jerrico.jimdo.com/
And as always:
This mod is built according to my ideas, it is not forced to download.
The mod may be published on other sites only under the ORIGINAL LINK
The mod 'may be published on other sites as long as only the ORIGINAL LINK will be Destroyed!
Credits: Tiago Piloneto
Authors:
Tiago Piloneto