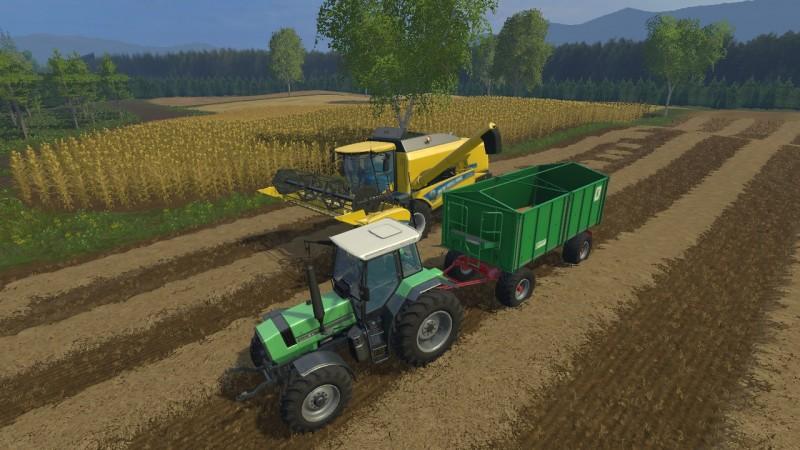 Whats seems to you today my first map for ls 15 I think you'll like it a bit done on the model of my village.
On the map are:
2 farm fully playable
Cows, Chickens, Sheep
Purchase of grain
Garden Center
Agricultural machine shop
mountainous terrain
Fields of various shapes
Construction to start
Manure v2
Authors:
MrClaas310
Map of small and medium equipment if it will please come v2 version. Please visit my channel on yt for the time being but I'm starting downtime record if the canal is to sink 50 viewers start the second map.
Link to Channel: https://www.youtube.com/channel/UC1LukrKJ5Jmy7SZm8uvqmGw

Prohibition edition!!!
The prohibition of changing the link!!!
You can move to another forum provided copy an entire post!!!