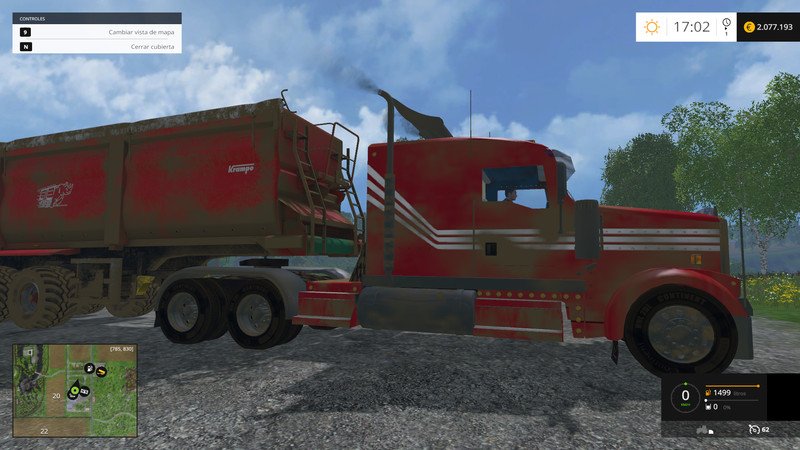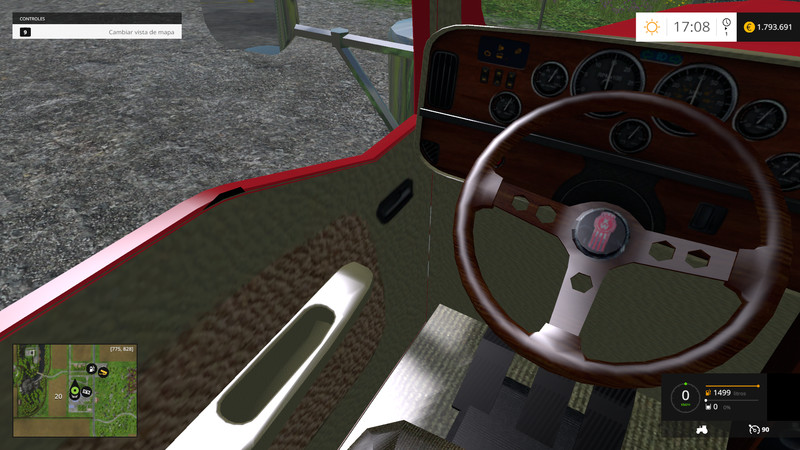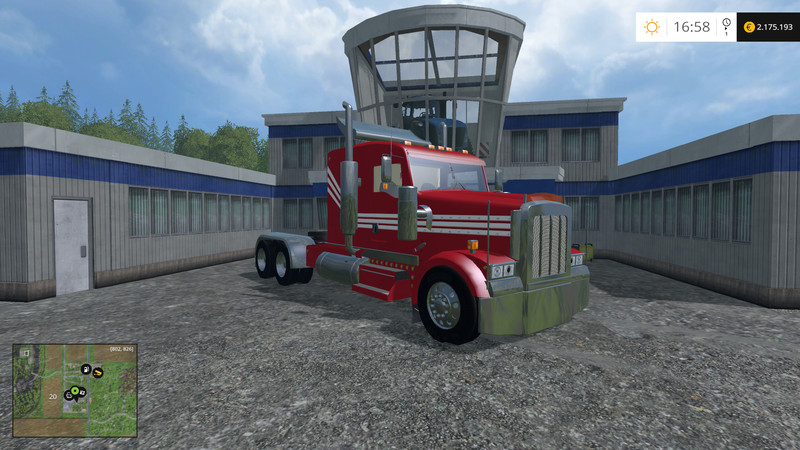 Version 3.0
The new version has the interior rebuilt. The center of mass is in 0.Es impossible to overturn this truck. Accelerates faster .Velocidad maximum 89km / h. All modifications have been cast, the suggestion of users. Will be the final model ……
Hello.
We present a truck is an invention of mine.
It is a fiction. It is functional. Maybe Peterbilt Kenworth or.
Nobody knows. But well have fun with it. I hope you make yourself too.
Authors:
Pisty