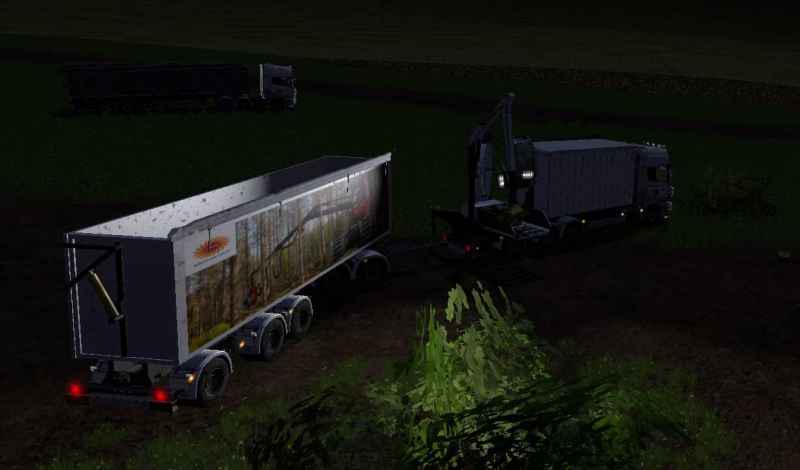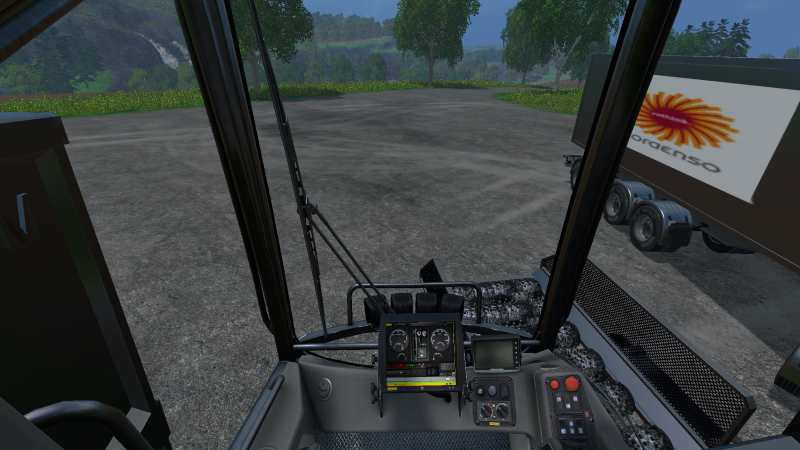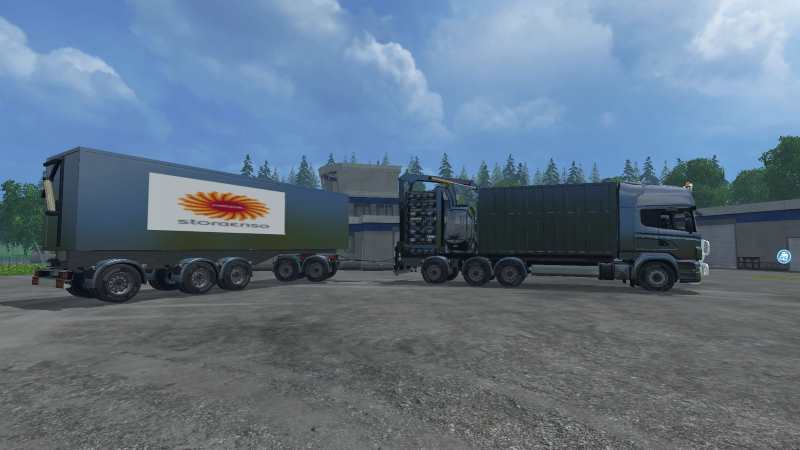 Orginal Truck:

Tried to build so similar to this one as much as possible. The trailer is the new large shipments draw in Sweden.
The cab rises., Crane must be folded back.
The chips are loading both the trailer and the truck after the hike. New trigger mounted.
New truck instead of being extended, more light, etc.
Authors:
dimanix , Lantmannen , Gigant
Sharemods: Lantmannen_scania_R730_4xtrailerv3C.zip – 120.4 MB
Orginal Link: http://hassebilder.se/FS15/Lantmannen_scania_R730_4xtrailerv3C.zip