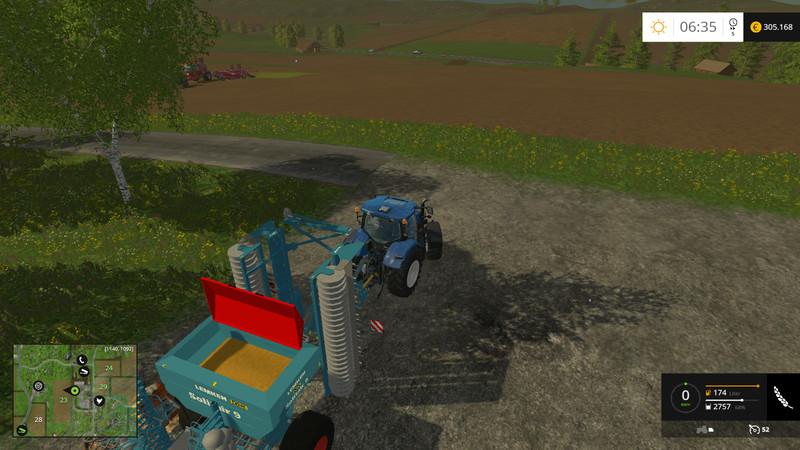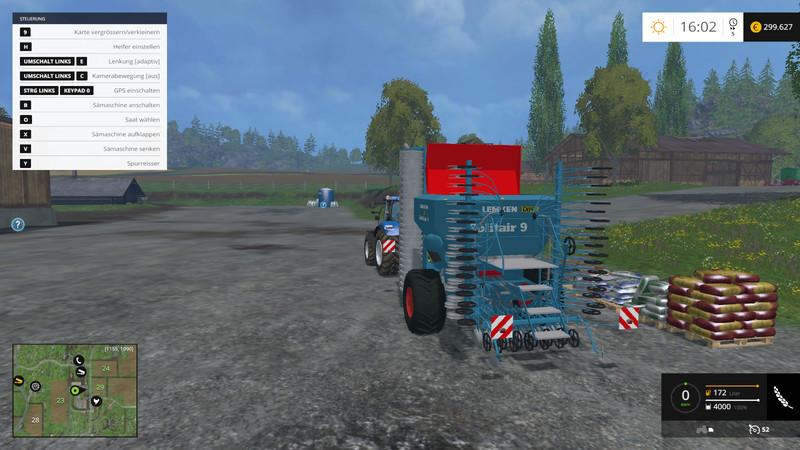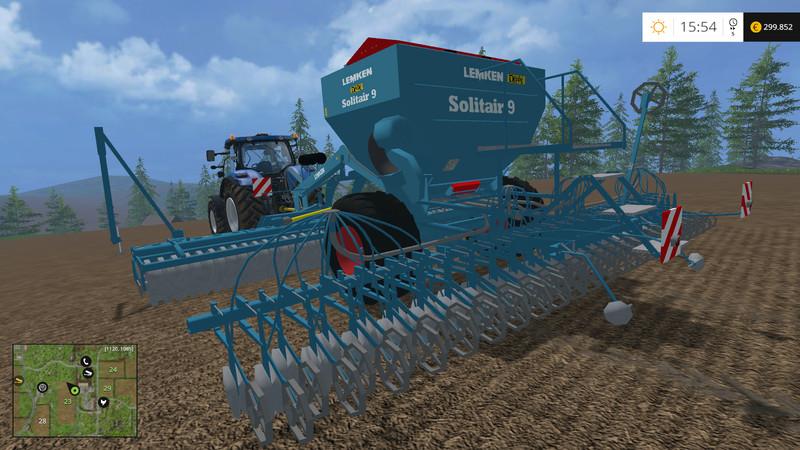 Hello, it's finally, the Lemken Solitair 9 seeder is ready!
-they dug bert front and rear sow, so you do not need a separate Cultivators more! (On ground already gegrubberten does not the helper, but of course you can still sow gegrubbertem floor without assistance, on other surfaces such as harvested field plowed or does the helper of course)
-7m Wide
-4000l Grain tank
-all roles, "wheels", tines move
Open to -Korntankklappe with "N" key
-Klötze Depended on the wheel when
-Partikelsystem
-Spurreiser
Light (front / rear), turn signal
Login is error-free!
I wish you much fun with the Lemken Solitair 9!
Authors:
-Modell: Gimli
-Textur: Sheldon
-Ingame: Sheldon
-Zusatzskript: sven777b (toggleAnimatedParts)