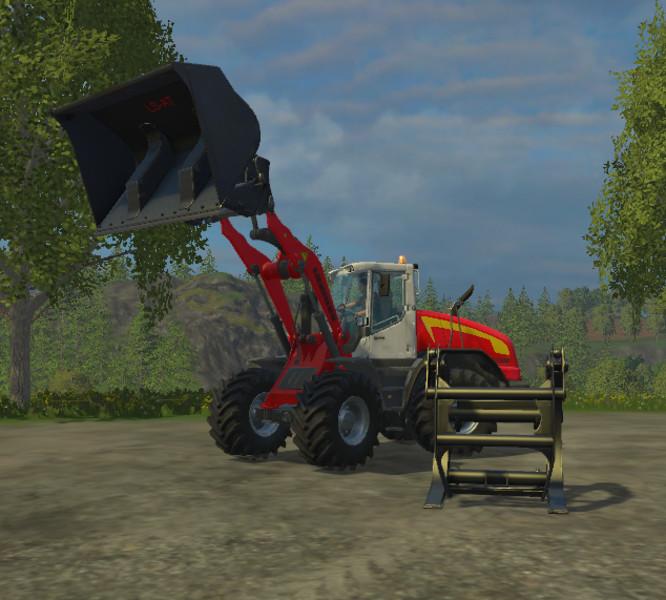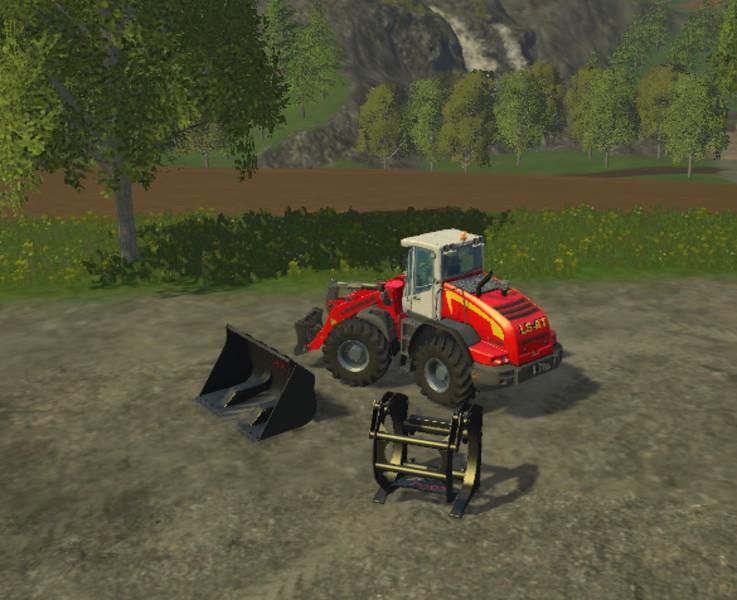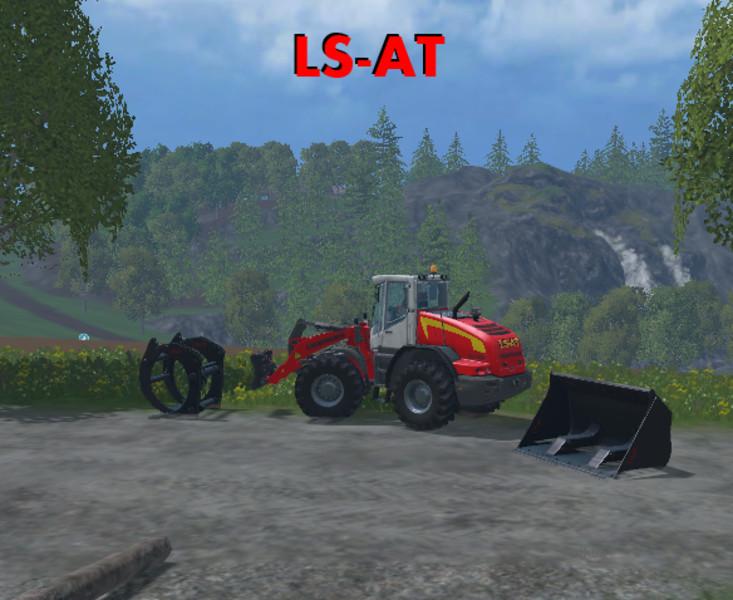 This is the original Gians with labeling of me and Shovel LogFork.
When the bucket load volume was set to 20,000.
While not as real but many want it that way.
Tested MP and SP.
It is not allowed that this mod without permission from me is re-uploaded both converted and non-converted!
It is not allowed without permission from thatthis mod me is re-uploaded Both converted information and non-converted!
Nie jest dozwolone,? Th e mod bez zgody mnie jest ponownie przes? Any zarówno przekszta? Cone i never przekszta? Cone!
Never ever dovolené, že tento mod bez dovolenia odo m? Y per znovu nahrané ako previes? a non-prevedené!
Authors:
Giants und Falk55