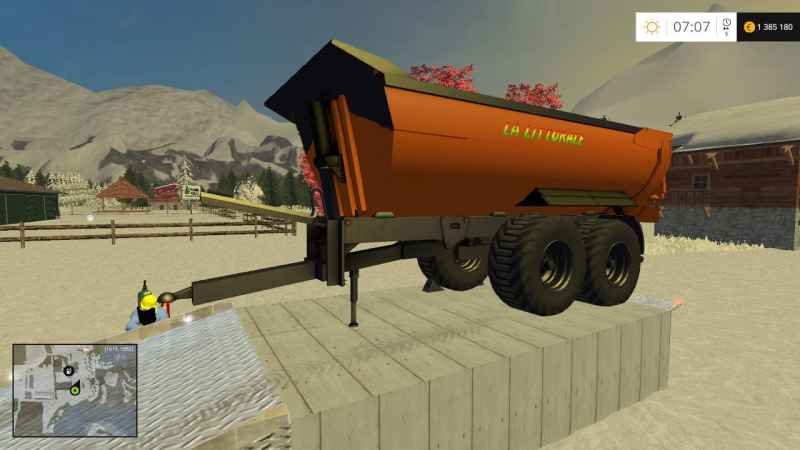 Good Morning
This is a re skin. A mod re skinner or converted is not a creation as such. We use mods already released and re-integrating into the game with an aspect diferent. Our policy is to share before all why we offer them here. Some of our creations rest on our home page, however it is still diponibles to the comunity. They sufit you to connect to obtenirs: http://ls15-tfs13group.forumprod.com/
I propose today this beautiful bucket.
Skinée on the model currently available in brand reseller, Model has been available since 2015.
Authors:
TFSGROUP
CRÉATIONS ÉDITIONS CONVERSIONS RE SKINS
By: zoralc