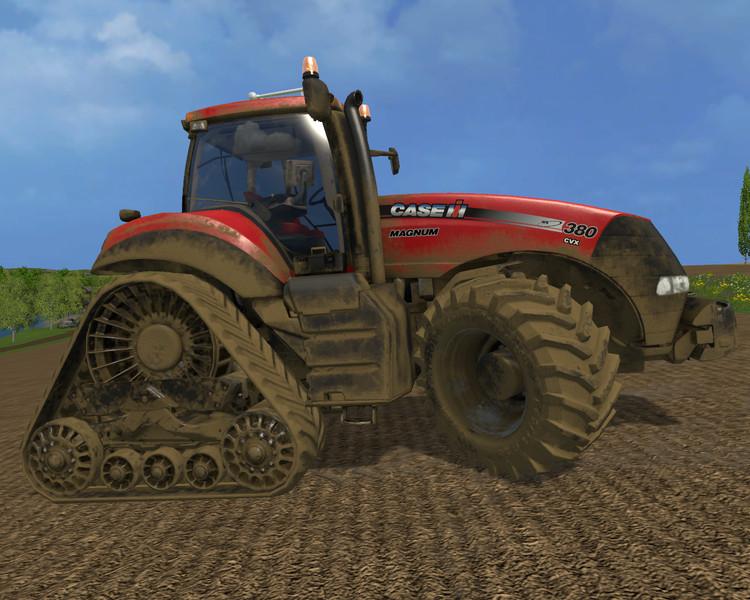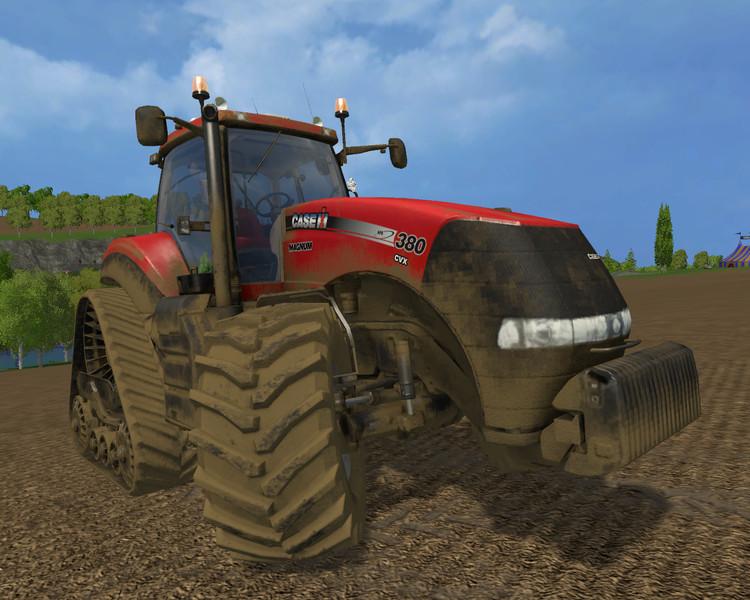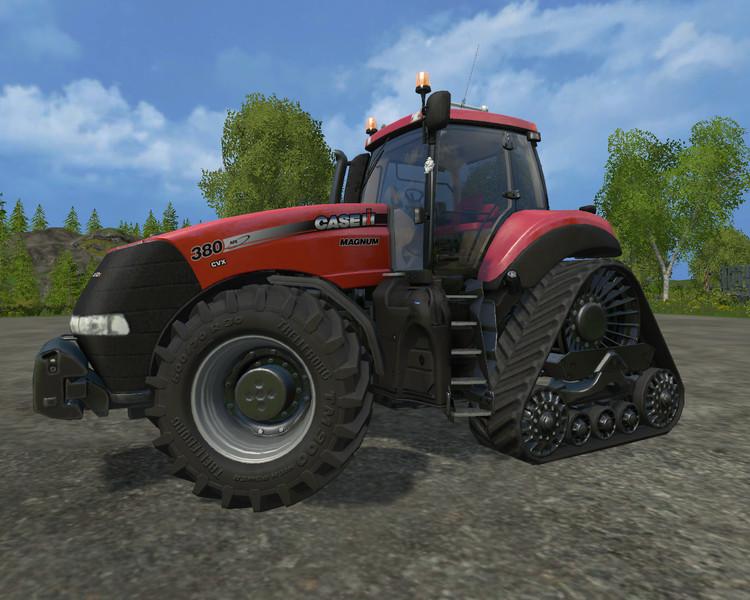 Hello community
Today I present to you the new Case IH Magnum 380cvx RowTrac.
Unfortunately, the Giants have not packed at LS15, as you know, NewHolland this time the sponsor is.
The Case of RowTrac is introduced with the 2016 in Europe.
This mod was created from the normal Magnum 380 cvx and the original caterpillar tracks the T8.435 here from the LS15 game.
Since I love to play with case mods and I always hoped that could give it to the LS15 RowTrac, was unfortunately entäsucht, because I made it myself.
Technical Details:
everything the same as in originalmod from the LS15 except,
Engine Sound: Original from FPT 8,7Liter displacement engine from a Magnum 370cvx.
50km / h, Train Horn with matching sound, Michelin Man, Case IH AFS 372 GPS antenna.
I wish you much fun with it and am looking forward this mod if someone adds new features and extended.
Authors:
Giants, KHD-Agrostar