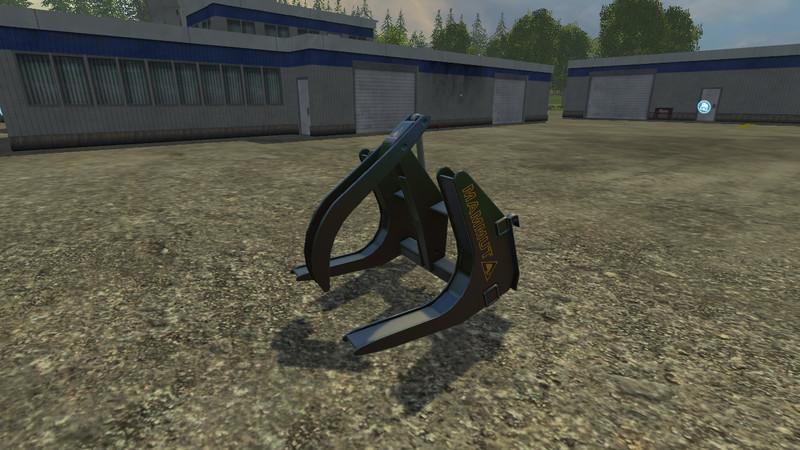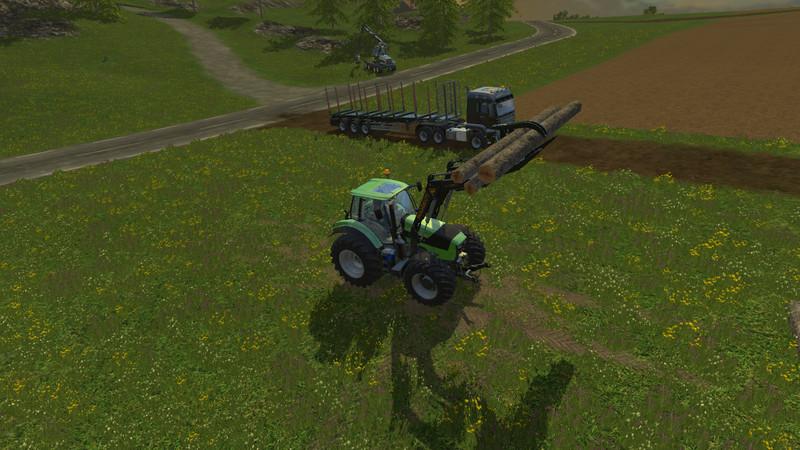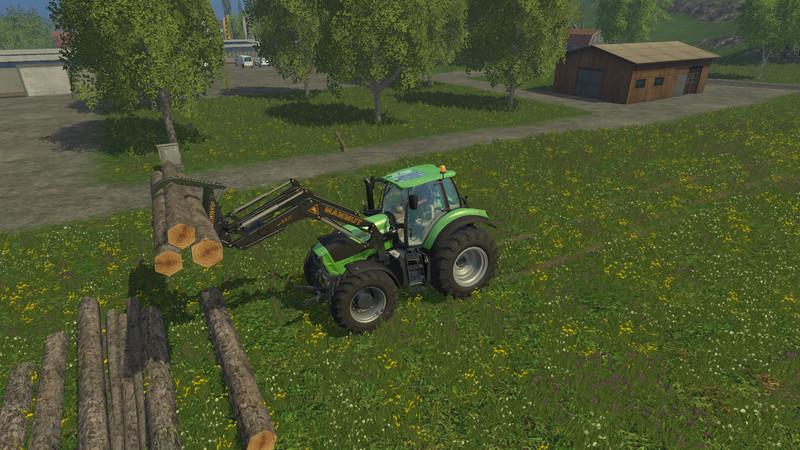 Hi, I've the orginal Poltergabel rebuilt for front loader. Fork scaled and adapted attacher width at the mammoth front loader V1.2.
Skin for Mammut
MP-capable
Washable
Shop: 1.200 €
€ / day 15 €
Login error-free
The larger mammoth Poltergabel has an improved gripping arm, thereby to 2-3 tree trunks and branches are thinner easily absorbed. (See pictures)
wishes accident-free timber loading, GülleMax
These mammoth Matching front loader V1.2: http://www.modhoster.de/mods/mammut-frontlader
Mod can without changes and with org. DL link available anywhere!
Authors:
Giants, Steve007, Güllemax