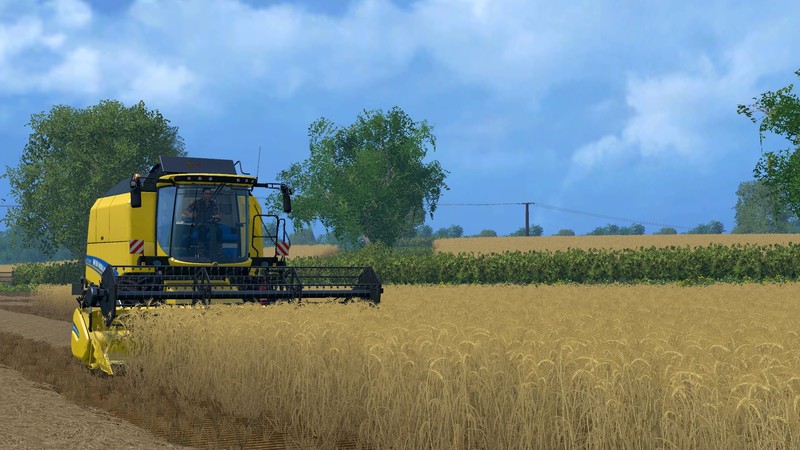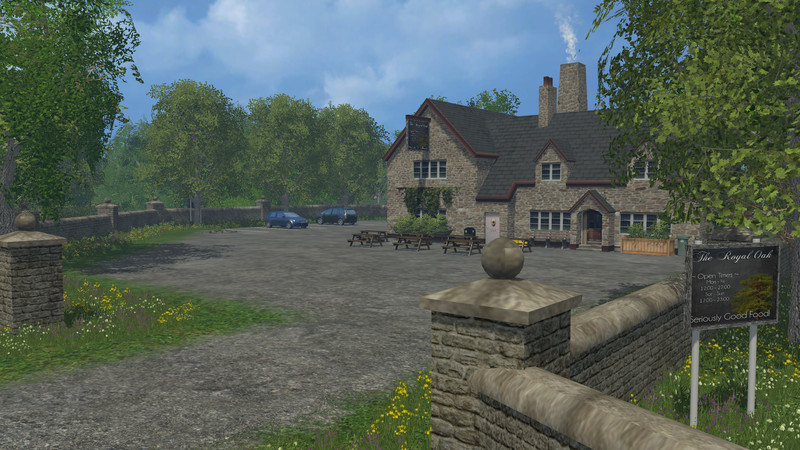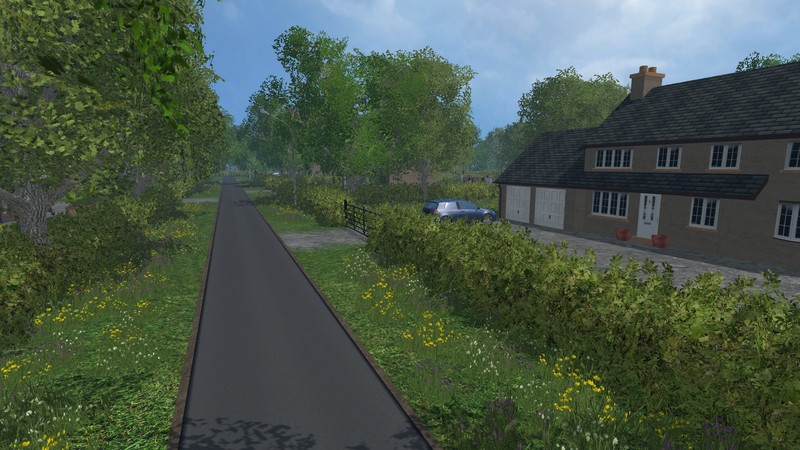 4 Arable fields and 6 grass fields.
Cows, Sheep and Chickens.
1 Main yard and a smaller yard for storing root crops and wood chips.
Village with houses, pub, dealership and sell points.
Village pond and a drain running through the map.
Forestry.
Auto opening gates. You must be close to the gate, The triggers are small so the gates do not swing open when just driving past.
Authors:
Chris_7710
SteveC
NI Modding
Fatian
sandgroper
Nick98.1
Vertex Design