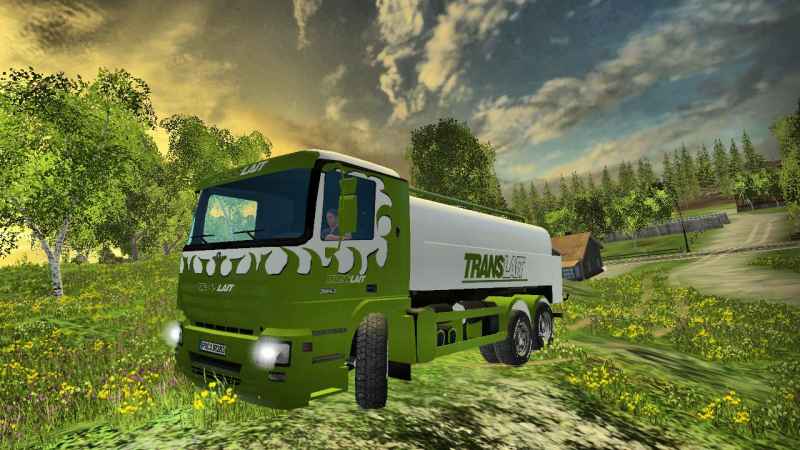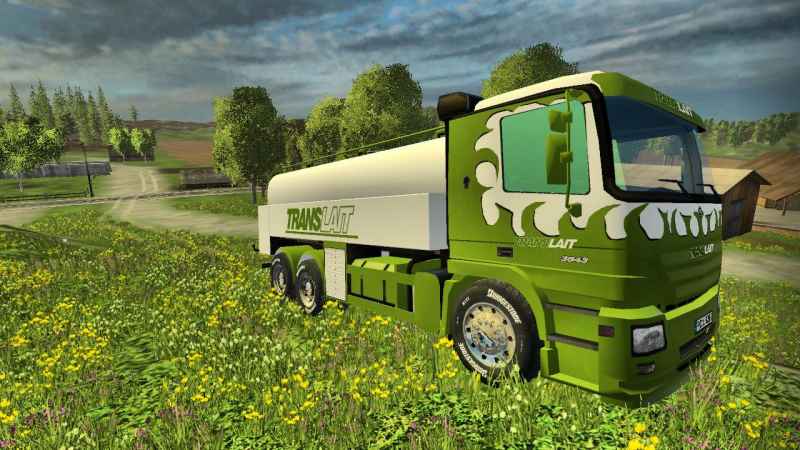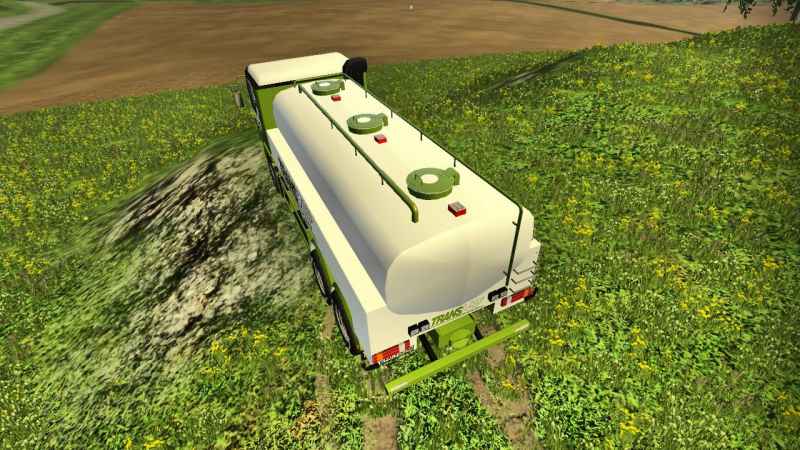 TFS-GROUP AND THE MODDING
Good Morning
This is a re skin. A mod re skinner or converted is not a creation as such. We use mods already released and re-integrating into the game with an aspect diferent. Our policy is to share before all why we offer them here. Some of our creations rest on our home page, however it is still diponibles to the comunity.
DESCRIPTION MOD:
I present today used vehicle in farming simulator 15. It will be useful for the collection of milk, you will then be delivered to the dairy.
If the vehicle is flocked to the colors of the company Translait.
If mod is downloadable from our FREE forum.
The archive is pass word on our forum. You must register for the free obtenir.Inscriptions well.
The pass word is in category stand at the bottom of this page. Good game to all of you!
ATTENTION YOU MUST CONNECT TO OUR FORUM FOR THE OPTENIR DECOMPRESSION NO WORDS TO ARCHIVE.
Authors:
LandSimu-Zocker/RE SKIN TRANSLAIT ZORLAC